Hey all! To keep up with my latest projects, come follow along with me on Pinterest and Instagram!
Happy Friday everyone! It is now June and that means graduation parties everywhere. One of my best friends has a daughter that is about to graduate high school. Talk about making me feel old, it seems like just yesterday she was a toddler. Since this only happens once, I wanted to give her something meaningful. The normal gift card just wasn't going to cut it for this occasion. So, in true fashion, I decided to DIY a gift. I considered getting her a Custom Diamond Painting of her in her graduation gown but I really wanted to give this gift to her on the day of graduation, meaning I wouldn't have a picture of her in her gown so I had to think of something else.
I decided to make her a wooden sign with a great quote. After searching and searching for the perfect quote, I finally came across this one, "The future belongs to those who believe in the beauty of their dreams." – Eleanor Roosevelt. These words just seemed perfect for a young woman getting ready to start adulthood.
This project is a very easy one and I already had most of the materials on had to make it. So here is the project. Hope you enjoy it!
First I started with some scrap wood. I had this on hand from another project I did around the house. I cut a 2×10 @ 7″ and sanded thoroughly. I was going to paint this white, so I wanted to get rid of as many imperfections as possible.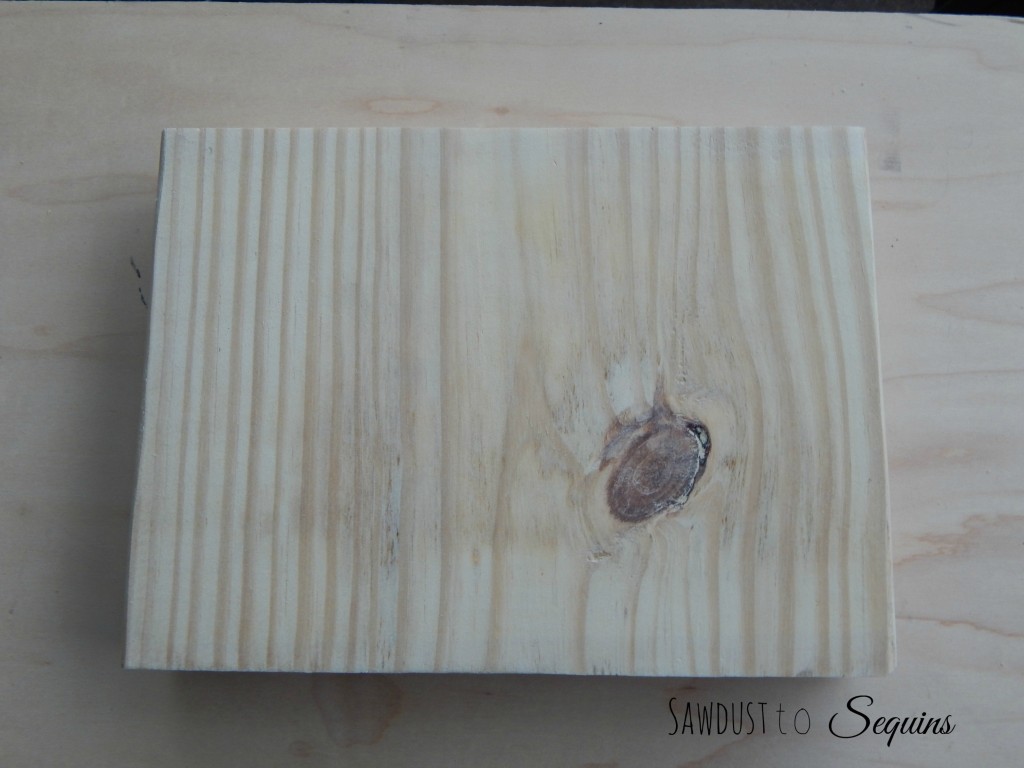 Once sanded, I gave the board a coat of primer and allowed to dry. Once the primer was dry, I painted with white spray paint. Depending on the coverage of the paint, you may have to give it a second coat. I allowed mine to dry overnight.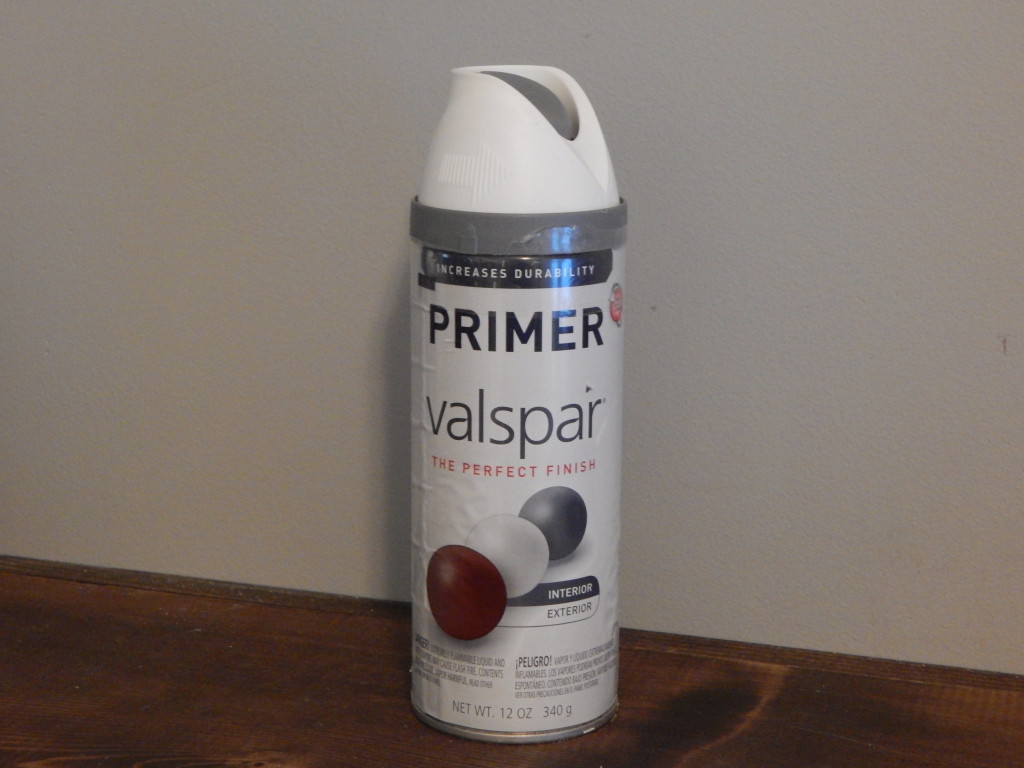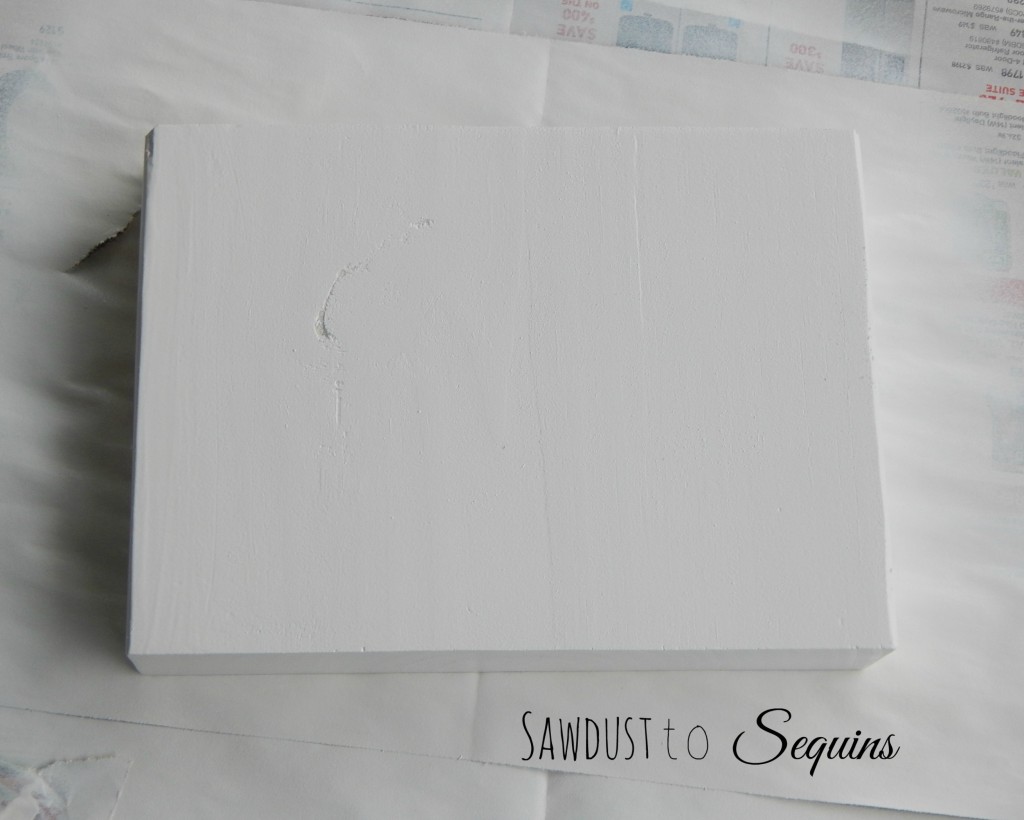 Now on to the saying. I used my Silhouette for this project and cut out the saying on vinyl. These machines are so handy. If you don't have one, you could print out the saying and cut it out with a craft knife. Once the vinyl was ready to be used as a stencil, I placed it over the board and pressed down, so no paint could seep around the lettering.
Since this is a gift, I had to use the graduate's favorite color. Purple it was!! I can't really say that I minded that too much. The color is called Sumptuous Purple by Valspar. I just evenly sprayed the board and allowed the stencil to work its magic. I let this sit for a few minutes and took off the vinyl.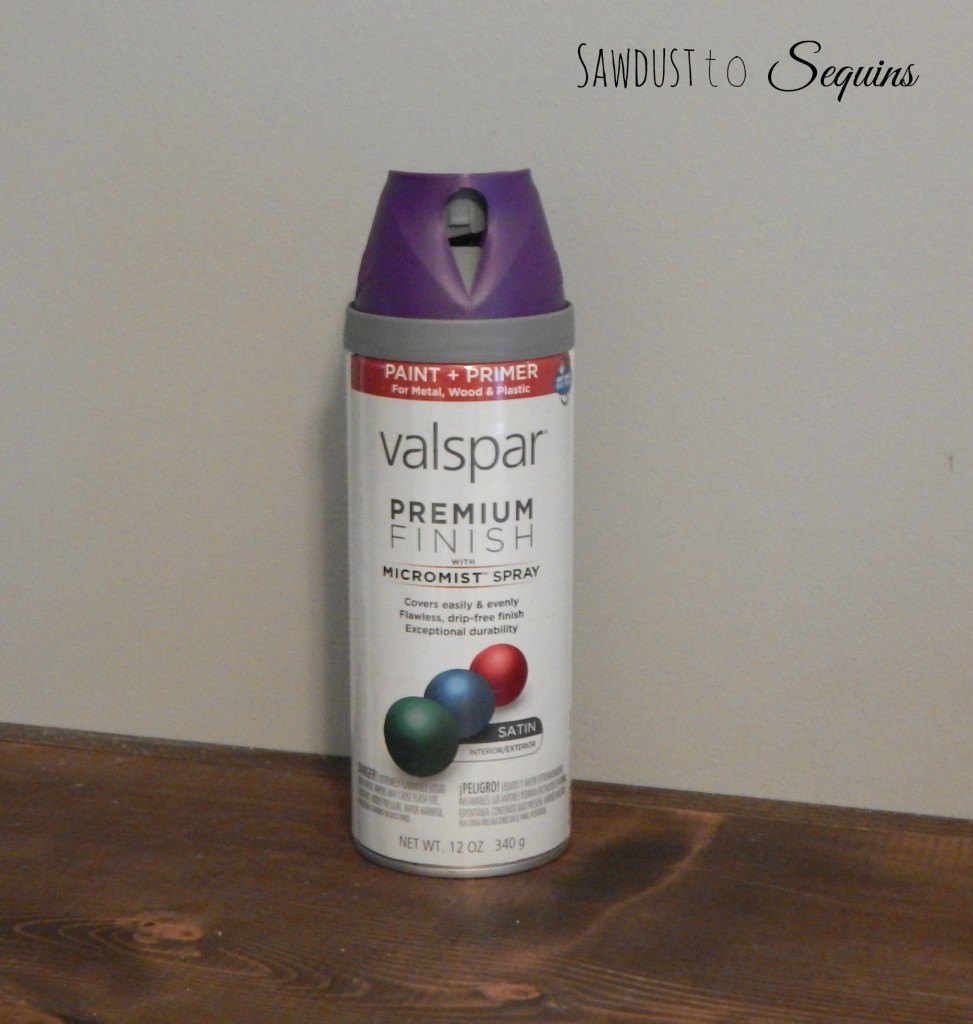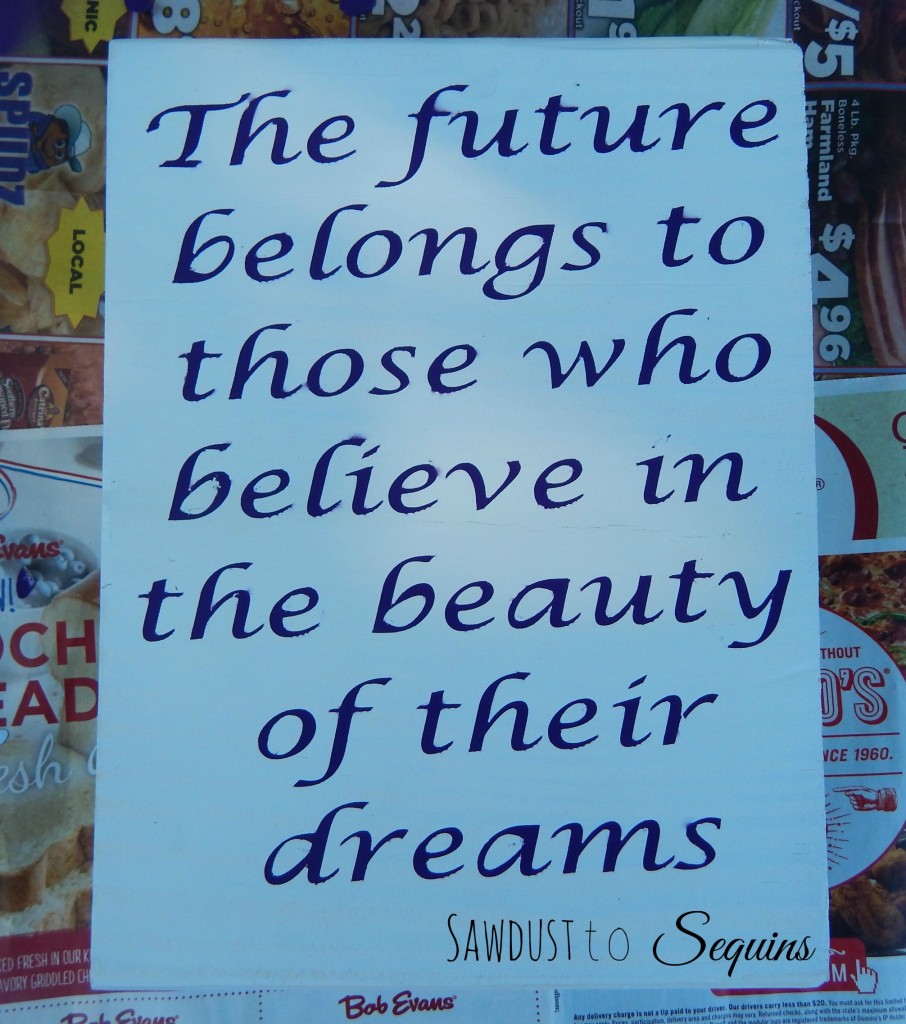 I let this dry for a couple of hours and sprayed an even coat of clear acrylic high gloss coating. This stuff dries super fast and creates a water-resistant finish. Win, Win!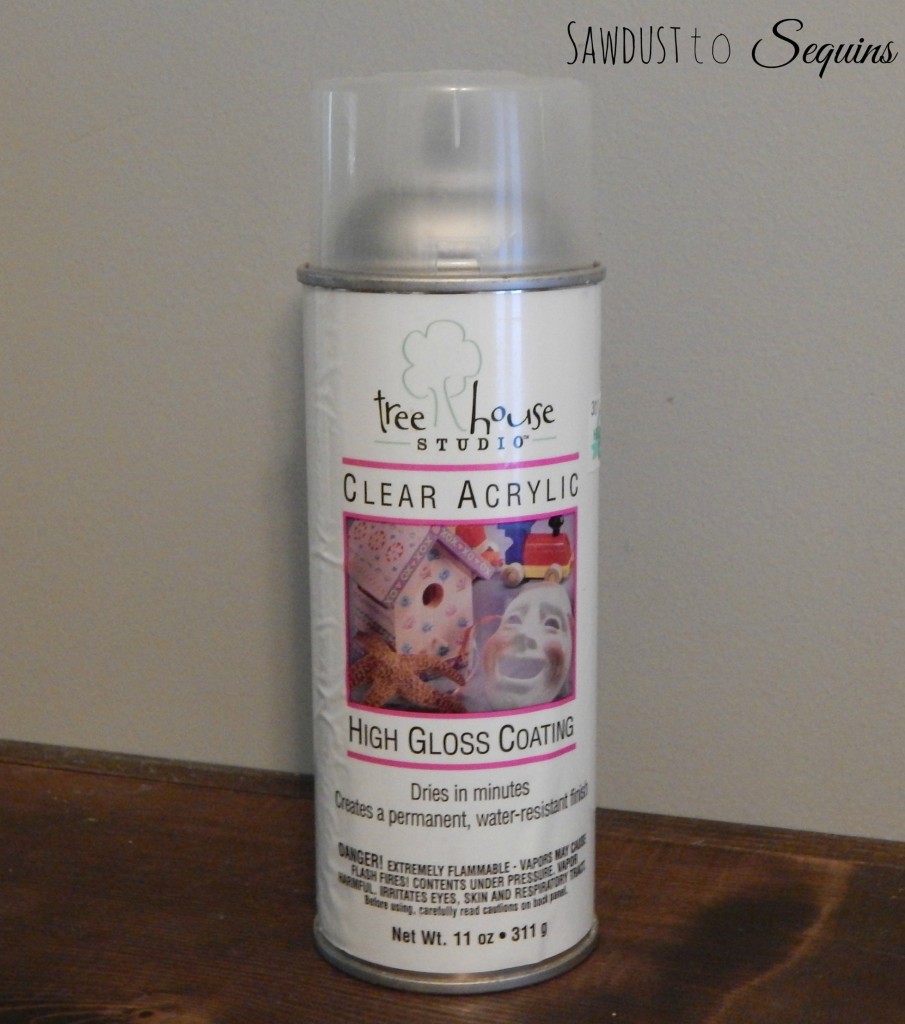 Here are some after pics of the finished project.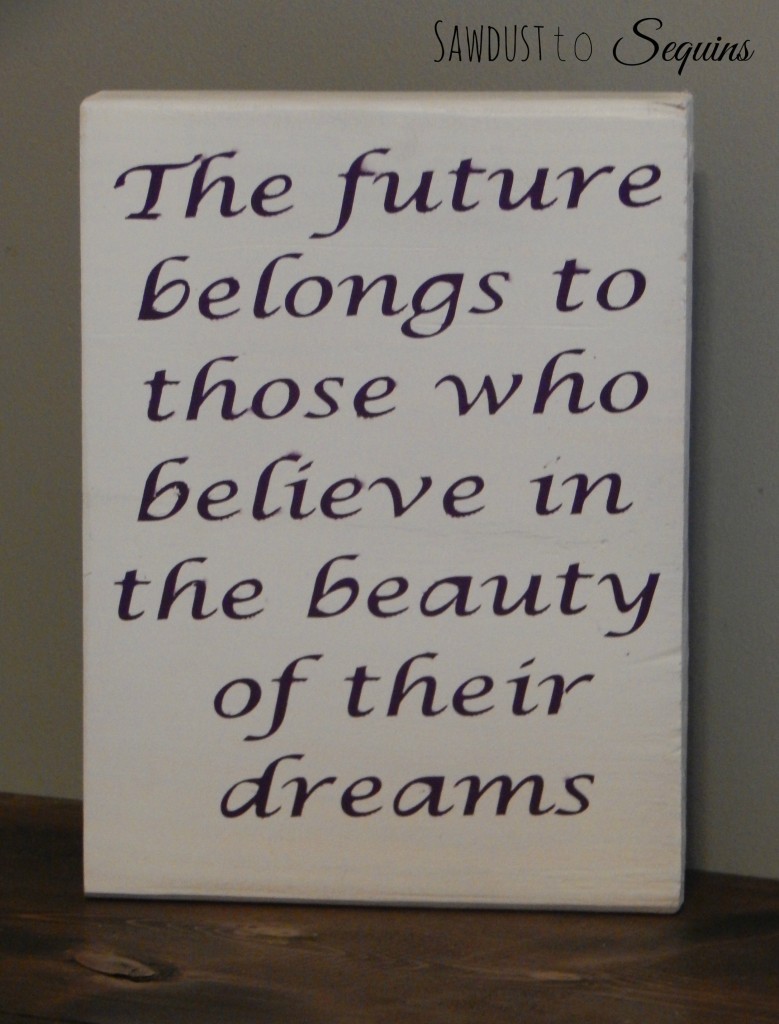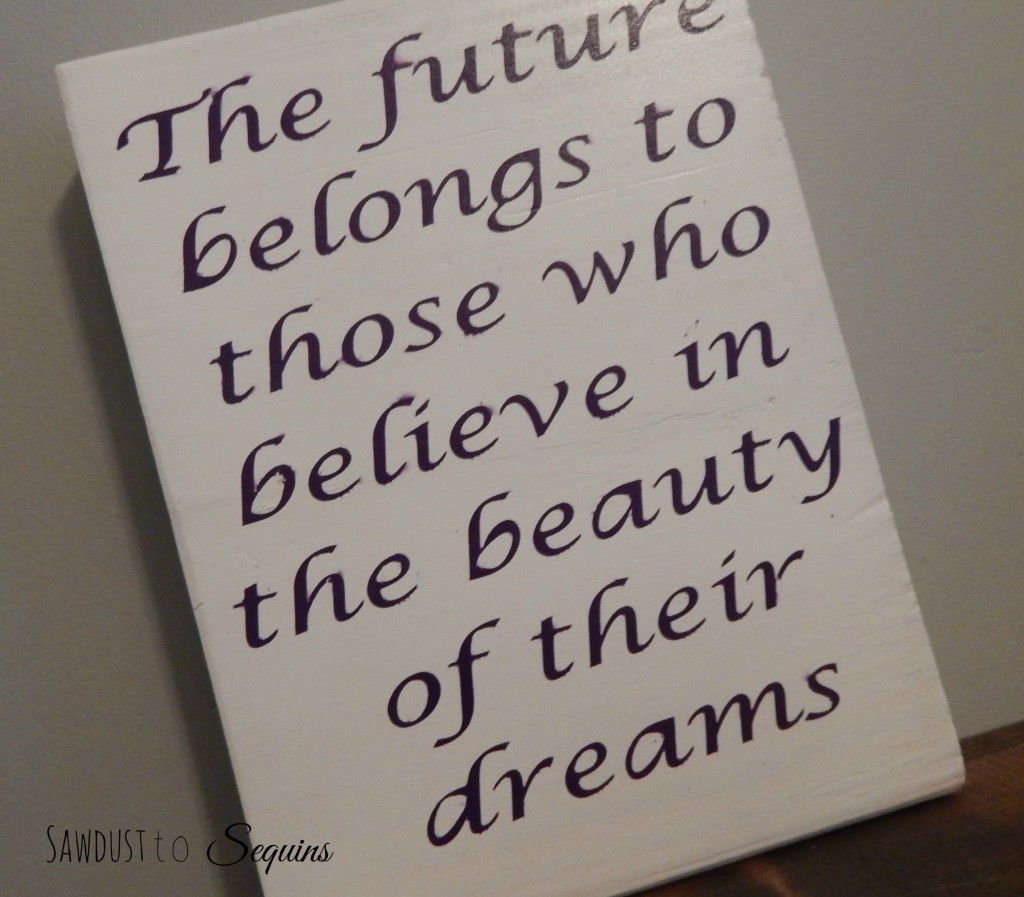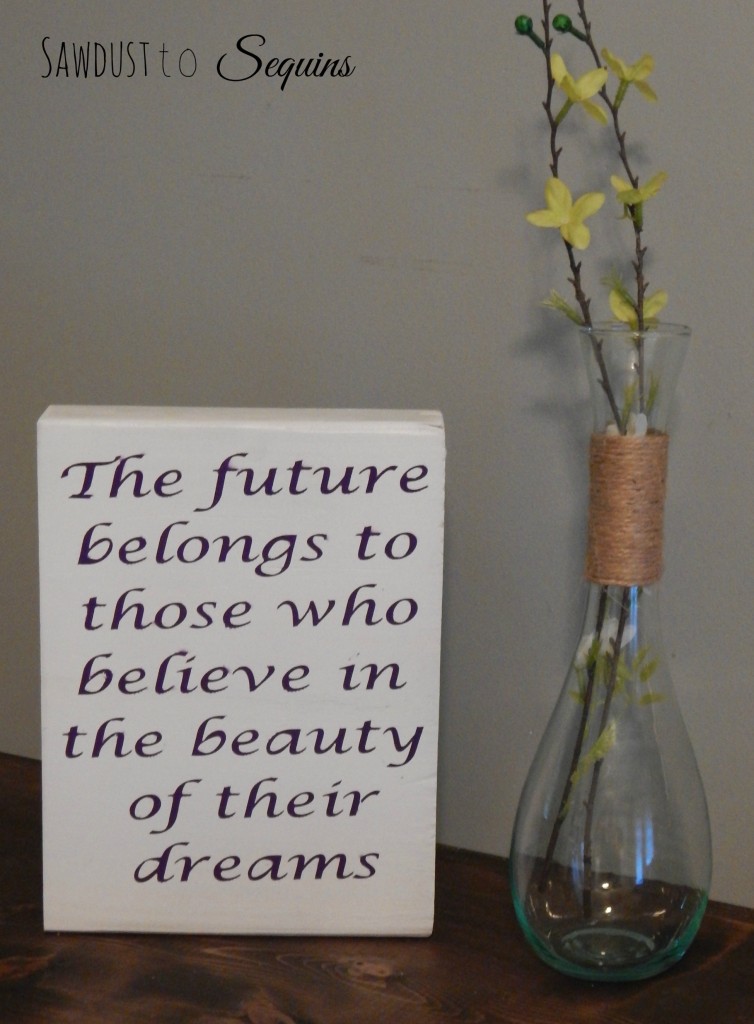 Pinnable image. Sharing is always appreciated!!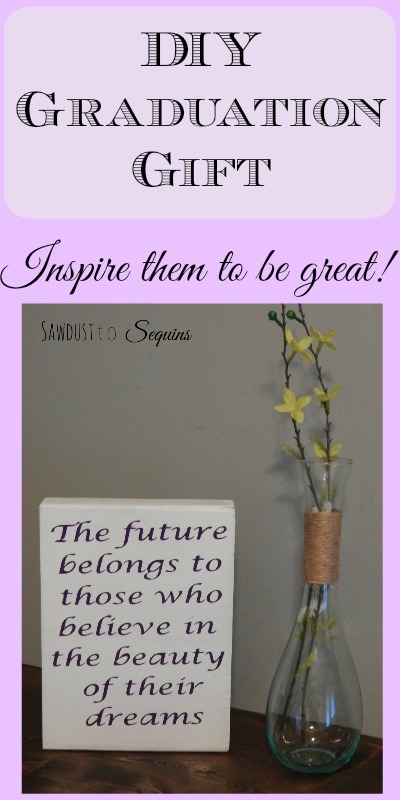 Well that's it for this project, I hope you liked it. I also hope the graduate likes it tonight when I give it to her.
Thanks for spending some time with me today.
Until next time,
Crissie