I don't really talk a lot about what is going on in my life here on the blog, but I wanted to share my Washington house story with you all today because I'm really excited about whats coming up in the future.
The Move
My sister and I made the decision to move from Indiana to Washington state all based on a two-week vacation. The scenery, the weather, and everything we saw all around us made the decision easy.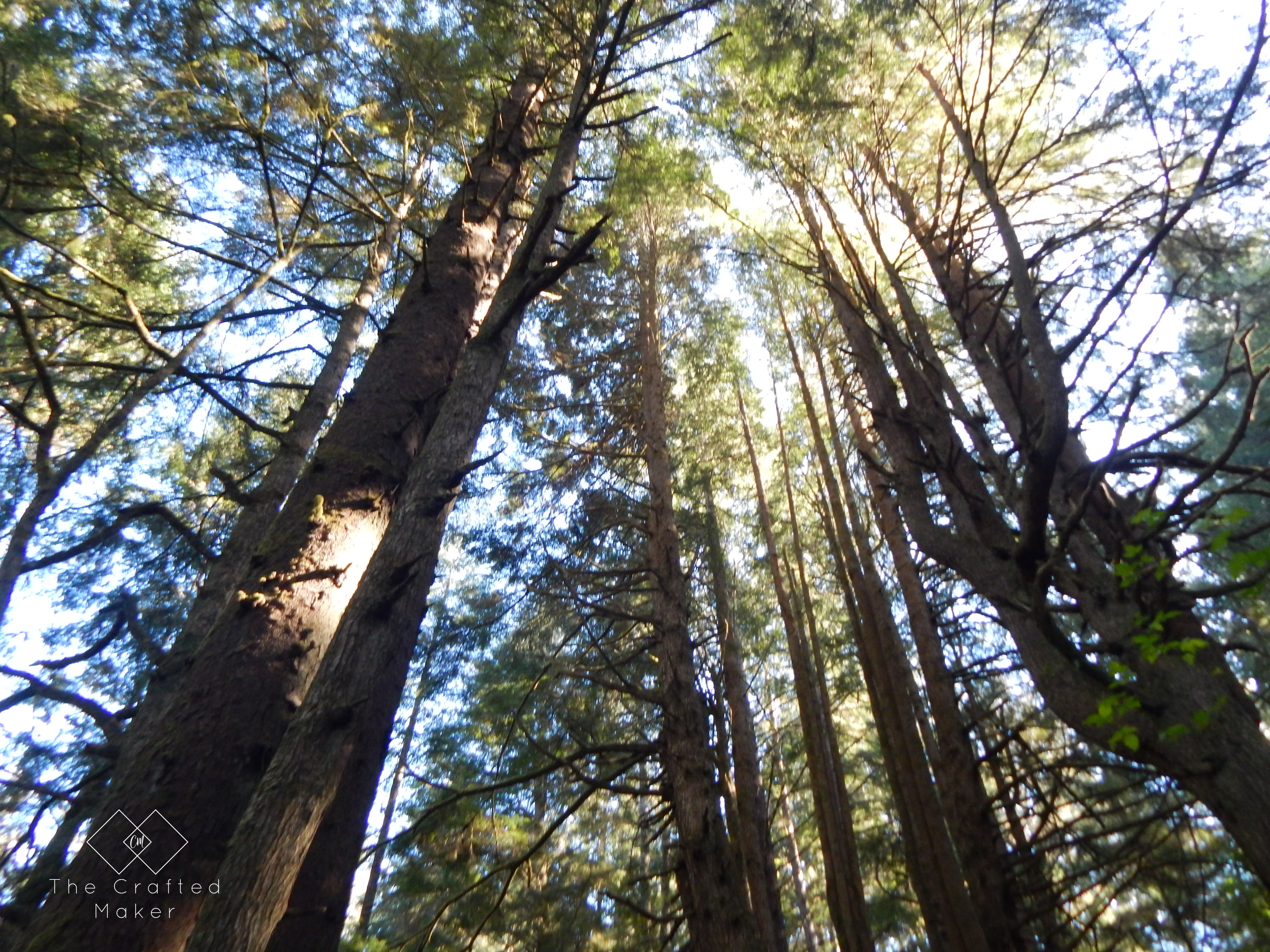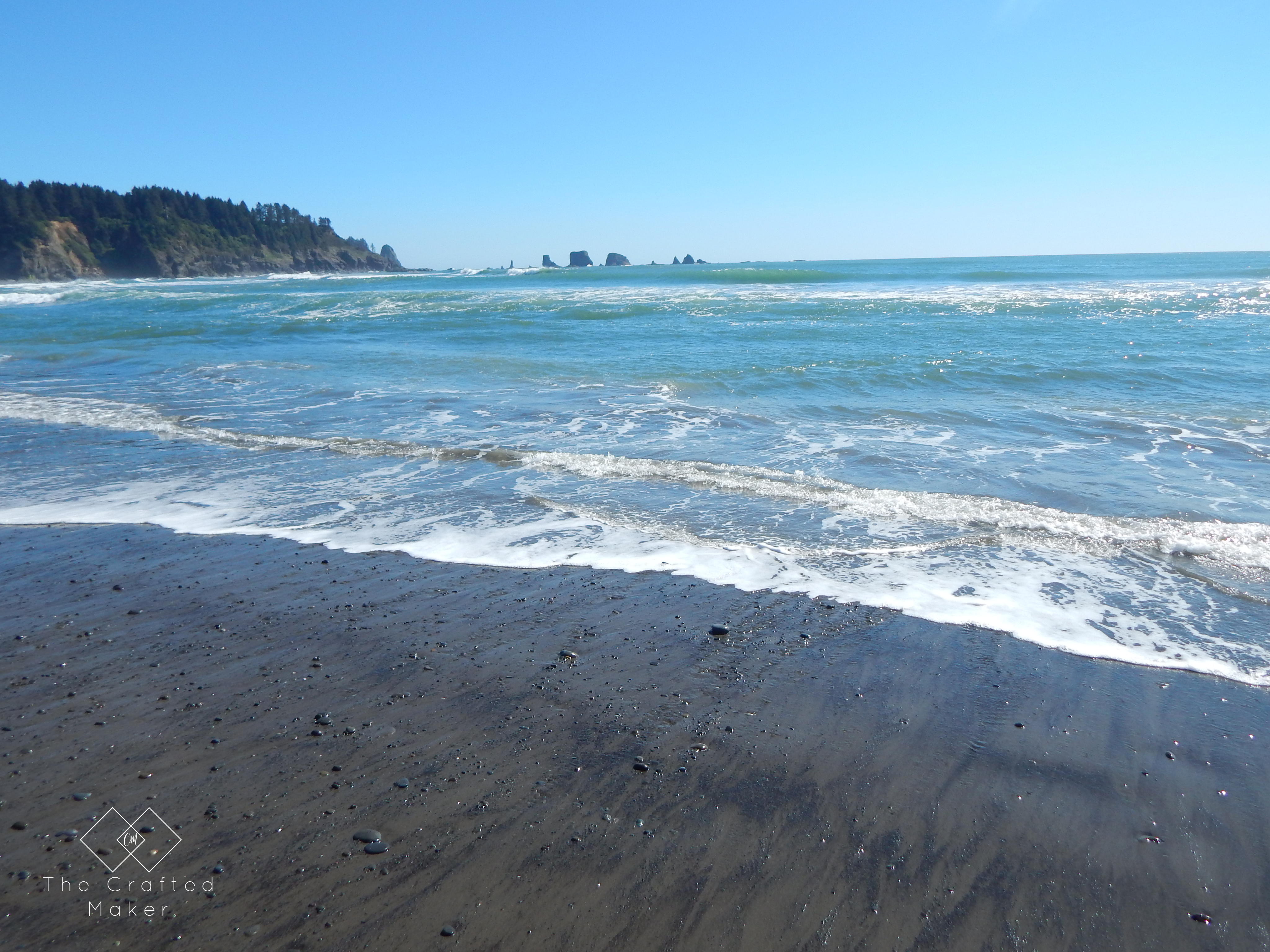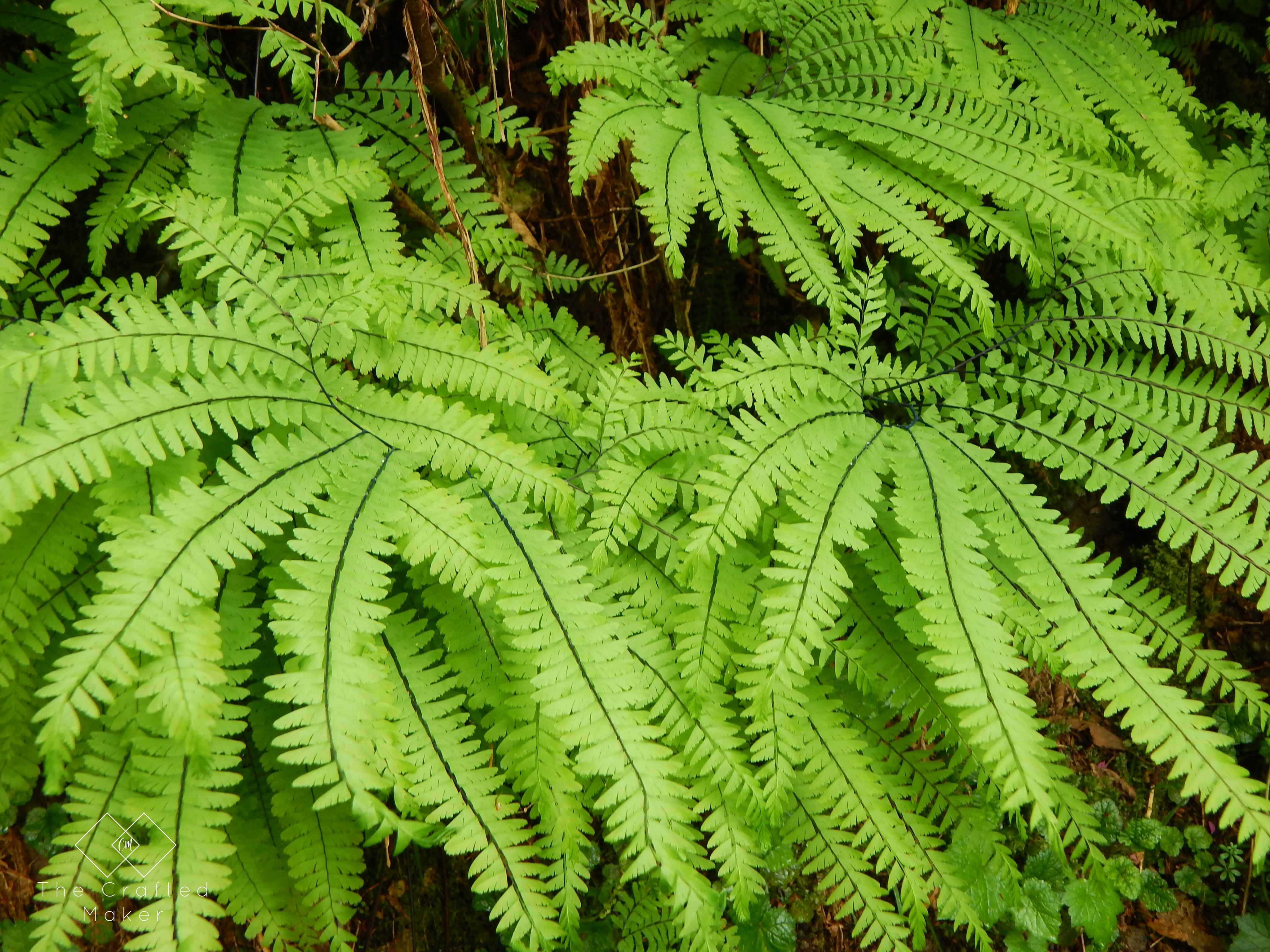 The House
The whole plan was to move to Washington to flip houses. After looking for about six months, we finally found a house we liked.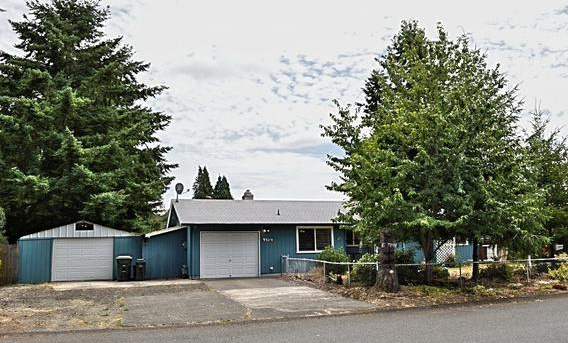 I know it doesn't look like much now, but I have big plans and that garage on the left will eventually be my new workshop!!
The thing about buying a flip house in an area you love is that you might fall in love with the house. That is exactly what happened. What was once a flip house is now my home for at least the next couple of years. Here are some pictures of what the house looked like when it was purchased.
The fact that it was going to be a flip home means that it came with some needed home renovations. There is a long list of stuff that needs to be done. The house isn't in bad condition, but as you can see from the pictures, it has not been updated in a while!
Home Renovations Needed
Kitchen Remodel
Master Bath Remodel
Half Bath Remodel
Hardwood Flooring
New Doors Throughout
New Baseboards
Entire House Painted
Landscaping
Exterior Painted
the list goes on and on and…
This might sound like a nightmare to some people, but when it comes to home renovations, I tend to get giddy. That might sound weird, but I love to rip out some walls, lay some tile, and install some doors!
A few projects have already been started, but there is a lot left to do and I plan on writing about all of it. I'm excited to share this with you all and I hope you are ready for some home renovations coming your way. Stay tuned for some great home reno projects, design plans, and of course I need to fill the house with new furniture, so plenty of build plans are in the works!
Talk to you soon!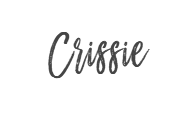 Pinning is always appreciated!