Not enough closet storage is something I deal with frequently in my home. It seems that no matter how organized you are, there could still be more room. I don't know if you all struggle with this also, but I have a solution!! I have teamed up with Build Something to bring you the plans for this DIY closet system. Most free-standing closet systems you can find at big-box retailers leave much to be desired as far as looks go. If you are going to have a closet out in the open, it might as well look great, don't you think??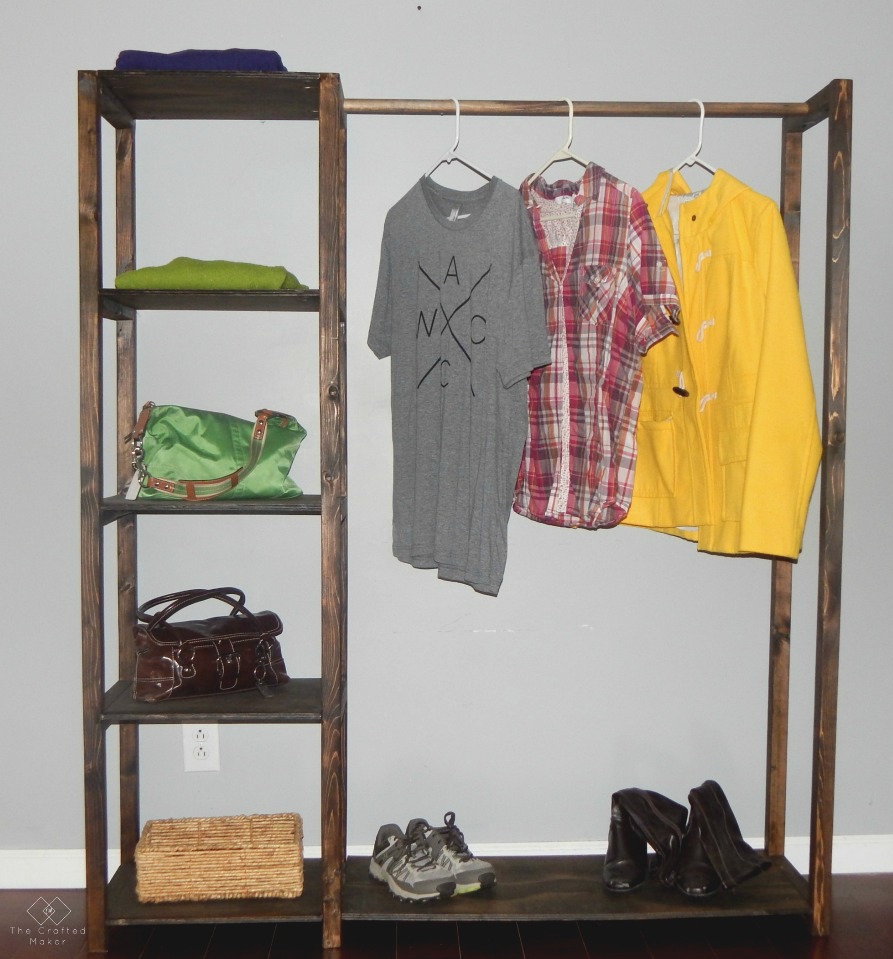 I designed this project to look like a piece of furniture, so it will not stick out as just another storage piece no matter what room you choose to use it in. This build is pretty simple and only requires a couple of different boards. The detailed plans are on buildsomething.com. Build Something is a great website full of DIY projects with detailed plans available. It's a great resource for woodworkers and DIY enthusiasts, especially if you have nowhere to share your plans. You can upload a step by step plan using a drawing program or pictures of your progress as you build.
I hope you all enjoy this build and I would love to see your pictures if you decide to build one for your home. To see the full plans, click here or on the picture below.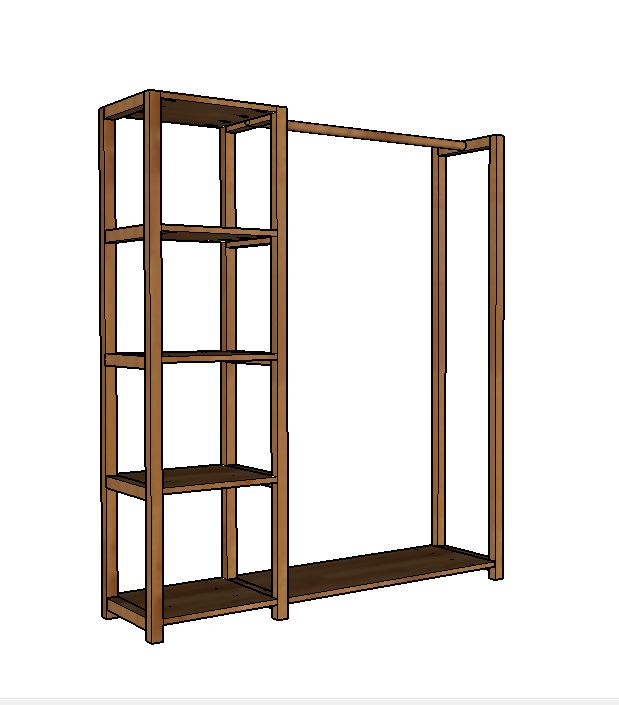 Thanks for stopping by today!!

*This post is sponsored by Build Something. Compensation or materials may have been given to me, but the thoughts, opinions, and sawdust covered hair are all my own!