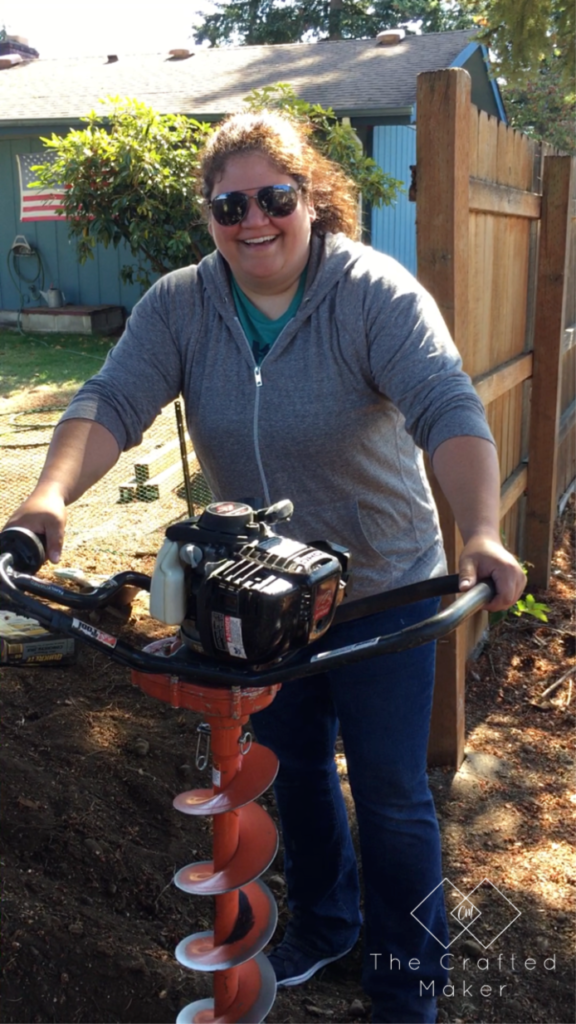 Welcome to The Crafted Maker. My name is Crissie. I am a self-taught DIY'er, builder, and crafter. This blog was started as a way to share my projects with everyone. My hope is that some of my projects will inspire you to want to pick up those power tools and make your house a home one piece at a time.
I had the best of both worlds growing up when it comes to creativity. My dad had an amazing woodworking shop. I would spend hours on the steps just amazed at what he was doing. He eventually gave me some scrap wood, a hammer, and some nails and I was hooked. I may not have been building anything yet, but man, could I hammer away at that wood for hours. My tools have more power behind them now, but I still love the feeling of hammering a nail into some wood! My mom is where I got my love for arts and crafts. She has been crafty as far back as I can remember. My whole childhood I watched her make something out of nothing, it didn't matter if it was Christmas decorations or just a wall hanging, she had it covered.
There are many new skills I plan on learning in the future and would love to share them with you all. Some of those include welding, wood turning, and painting. I look forward to many more projects to come.
I hope you enjoy visiting me to see what new things I have been up to. Stop by my contact page and leave me an email. I would love to get to know you and hear your thoughts on some of my projects. If you make something from one of my plans, please share it with me. I love to see what you all are working on!
Make sure to come back weekly as I tackle indoor and outdoor projects while renovating my Washington house!
Thanks for stopping by,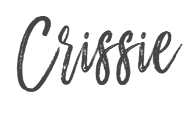 If you would like to be the first to know about upcoming projects and new plans as soon as they are published, make sure to sign up for The Crafted Maker newsletter. Click below to sign up!