Since Valentine's Day is almost here, I thought a card display would be a perfect project. I came up with this project with the thought of children in mind. In  my grade school days, I remember everyone handing out Valentine's cards to all of their friends in the form of Snoopy, Looney Tunes, and any other cartoon character you could think of. Today I'm sure they would all be Frozen characters for the girls and Transformers for the boys. It seems silly now, but I loved getting all of those Valentine cards. I never really had a way to display them other than standing them up on my dresser. I thought a hanging display would be a fun way for kids to see and appreciate their tokens of friendship. This project is super easy and only requires a couple of cuts and a few supplies.
I have made a project plan for you to download for personal use, but I will walk through my build step by step. Let's get to building.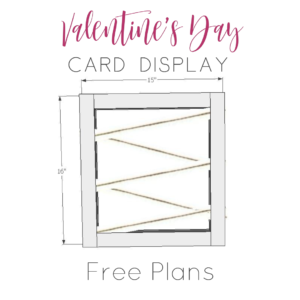 I started out by cutting my 2×2 board according to the dimensions in the plan.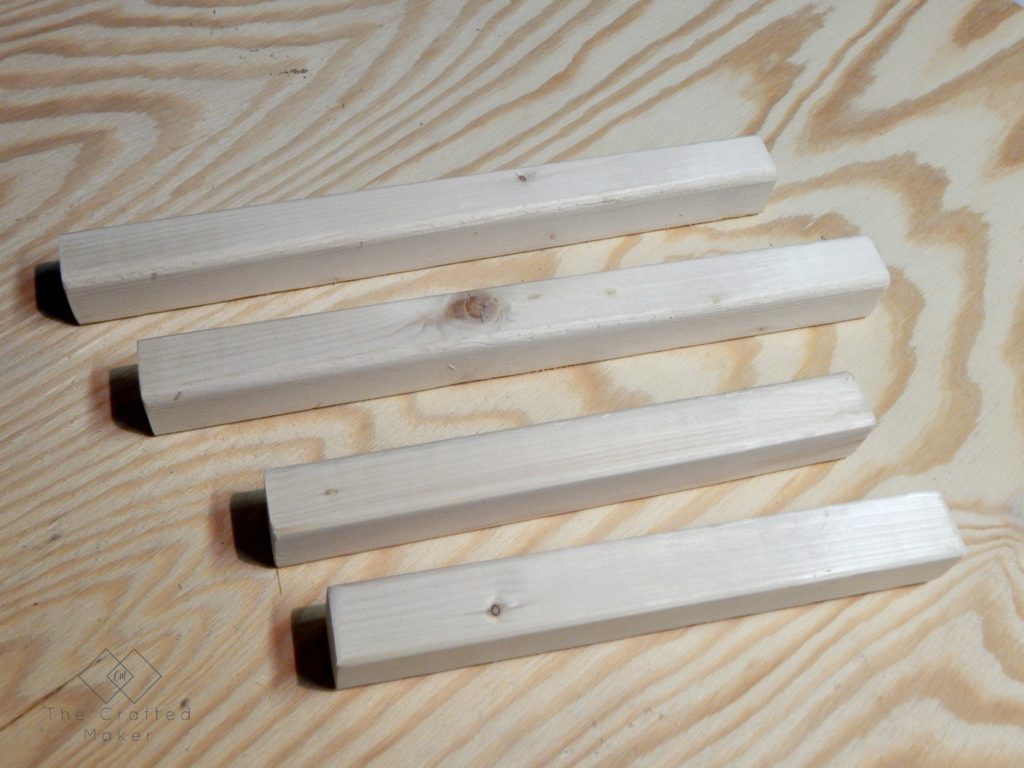 Once the boards were cut, I drilled pocket holes on both ends of the 12″ boards.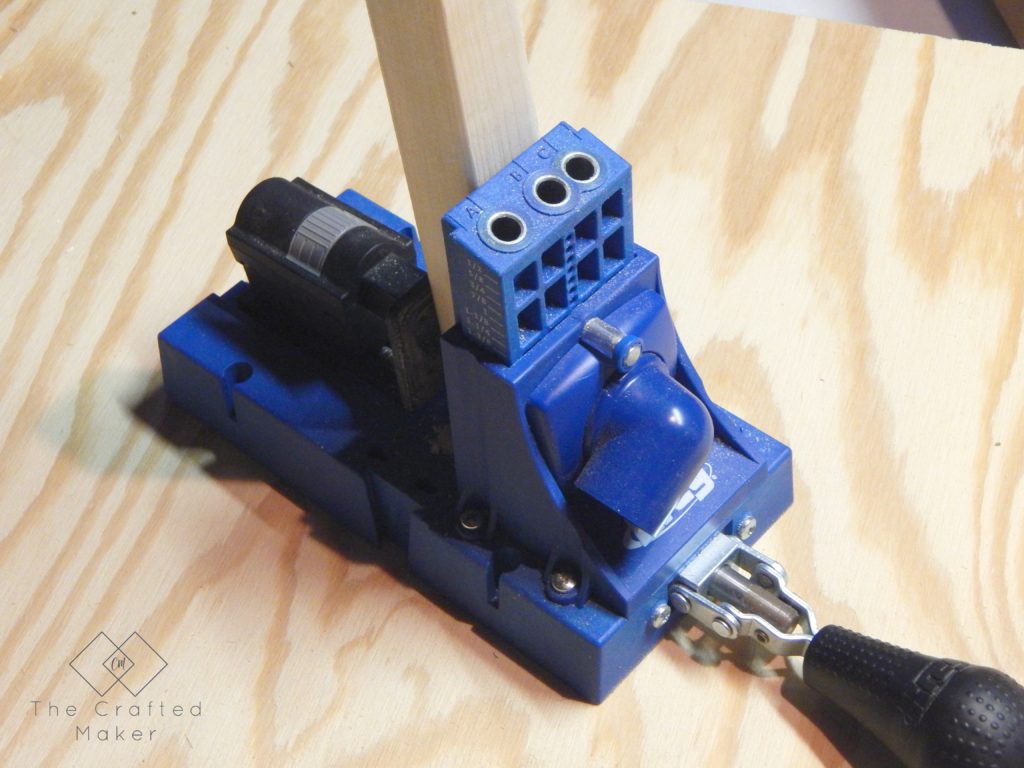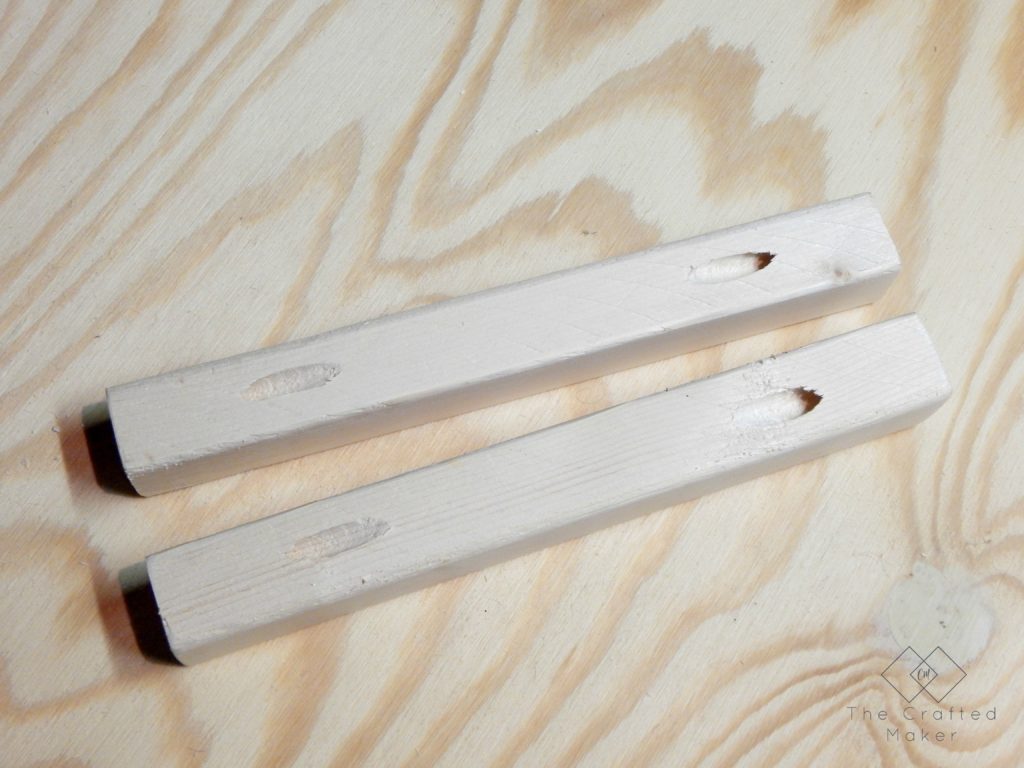 I laid out the frame in the position I was going to attach the boards and screwed it together with pocket hole screws.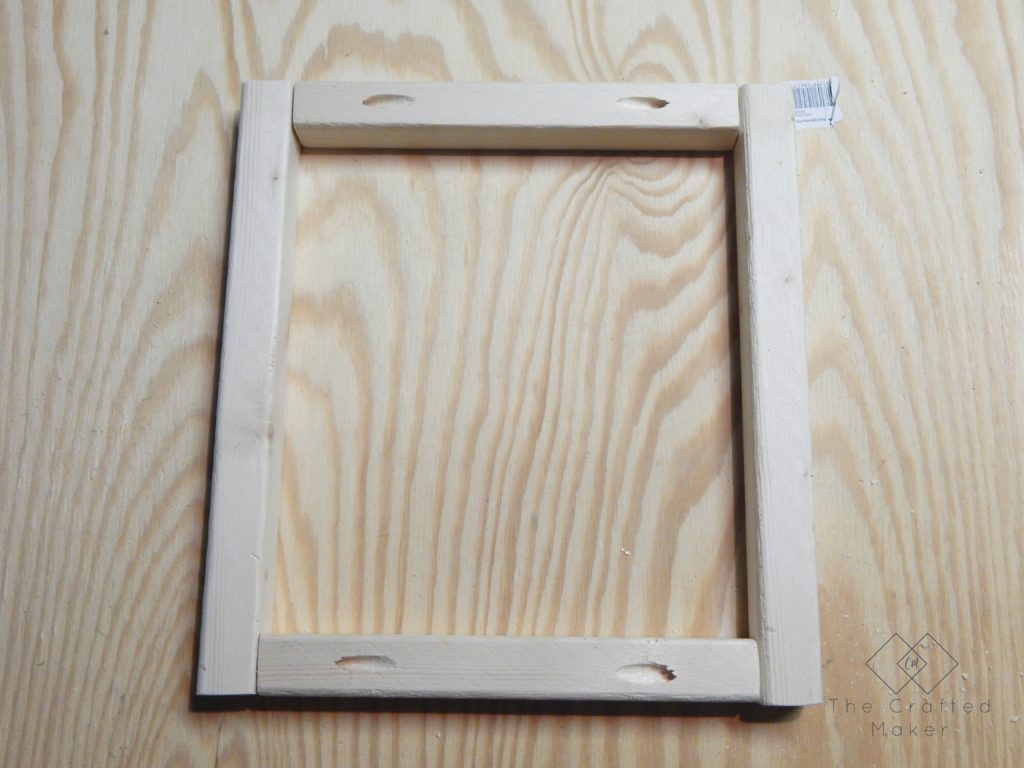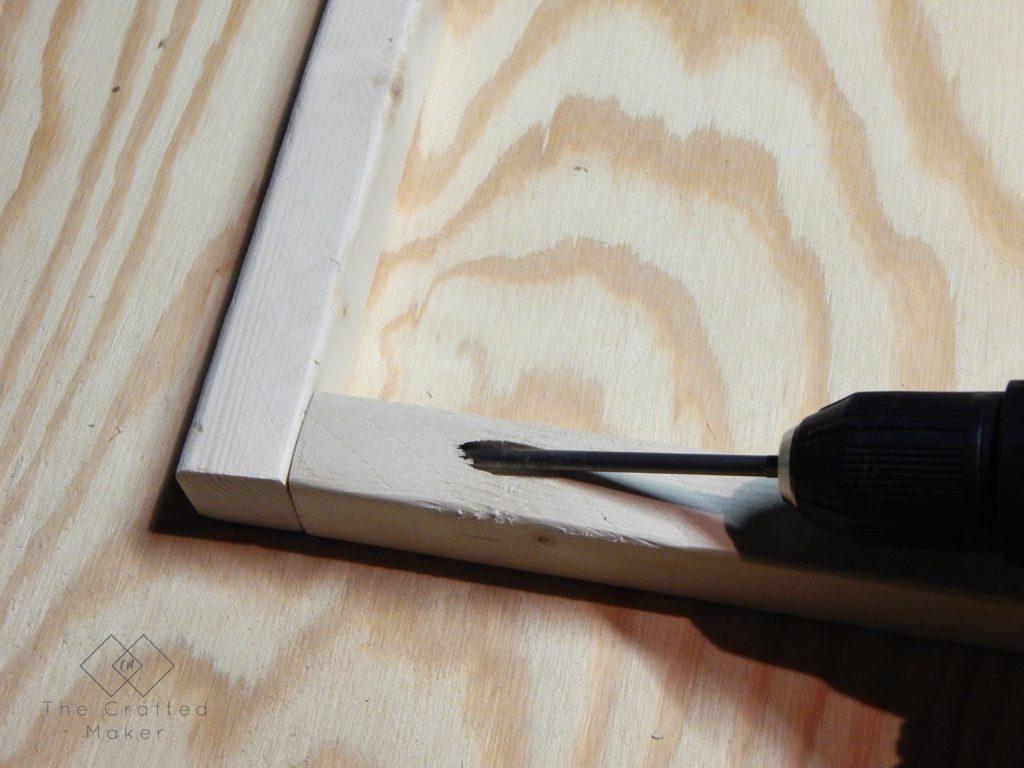 Completely sand your frame and you will be ready for the finish. I usually stain my projects, but since this is for Valentine cards, I decided to paint the wood white. I gave my frame two coats of semi gloss paint.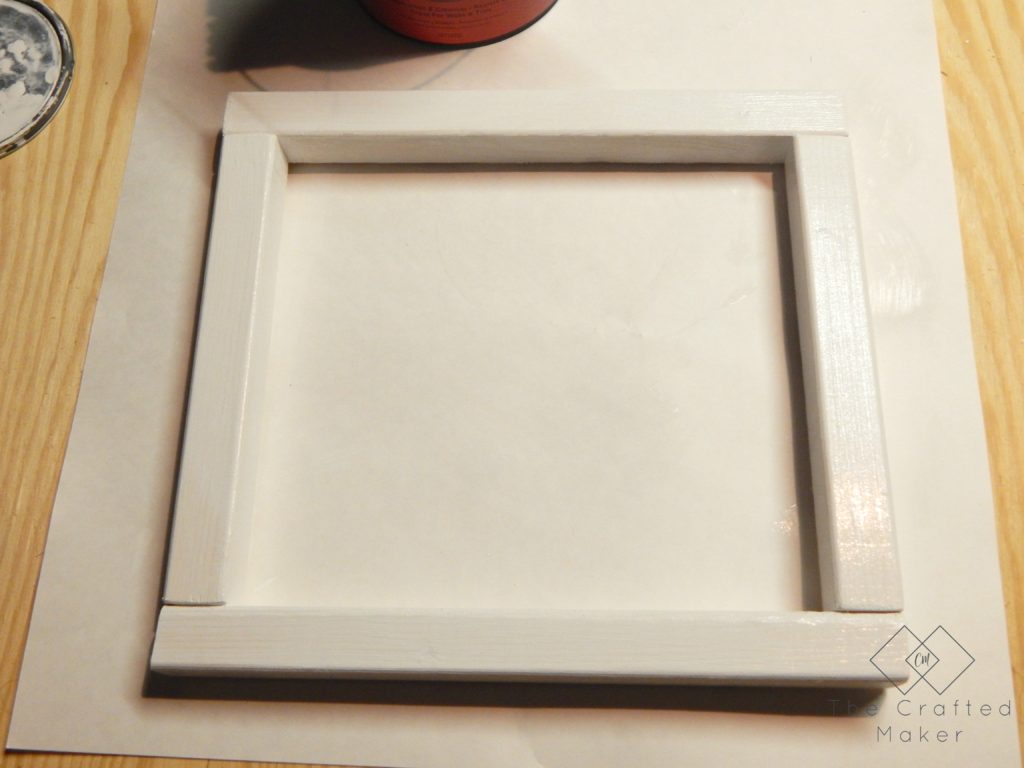 When the paint was dry, I started on the twine to hold the cards in place. Take the end of your twine and staple to the bottom corner of your frame. Continue attaching the twine by stapling the twine from side to side until you reach the top of your frame.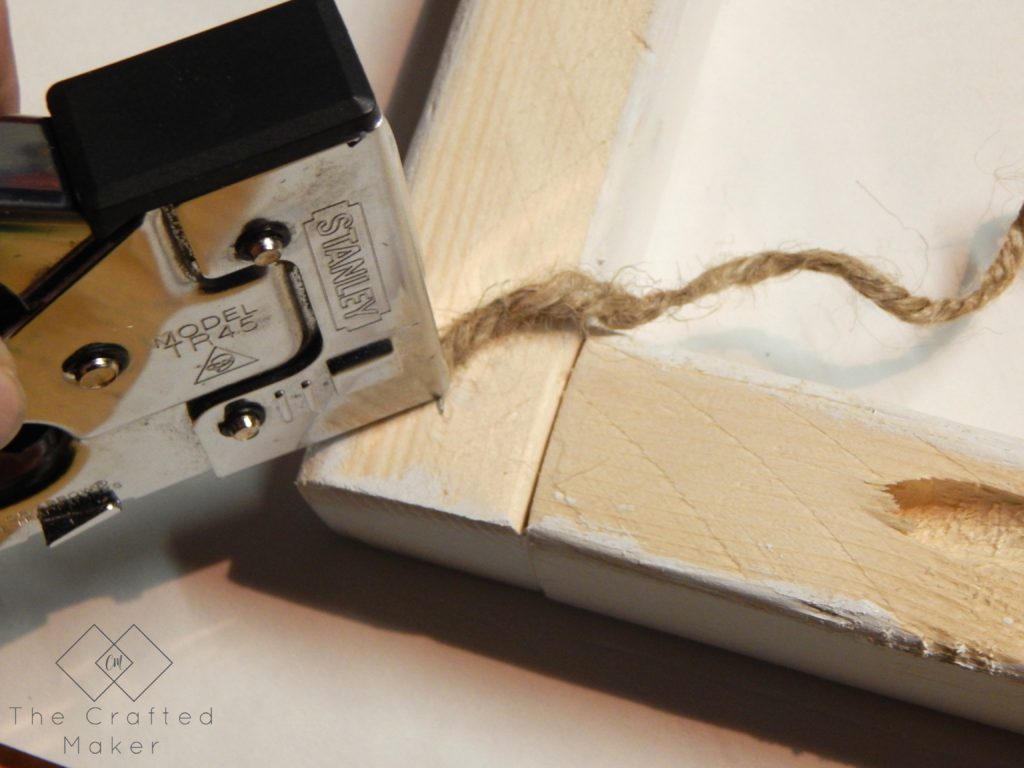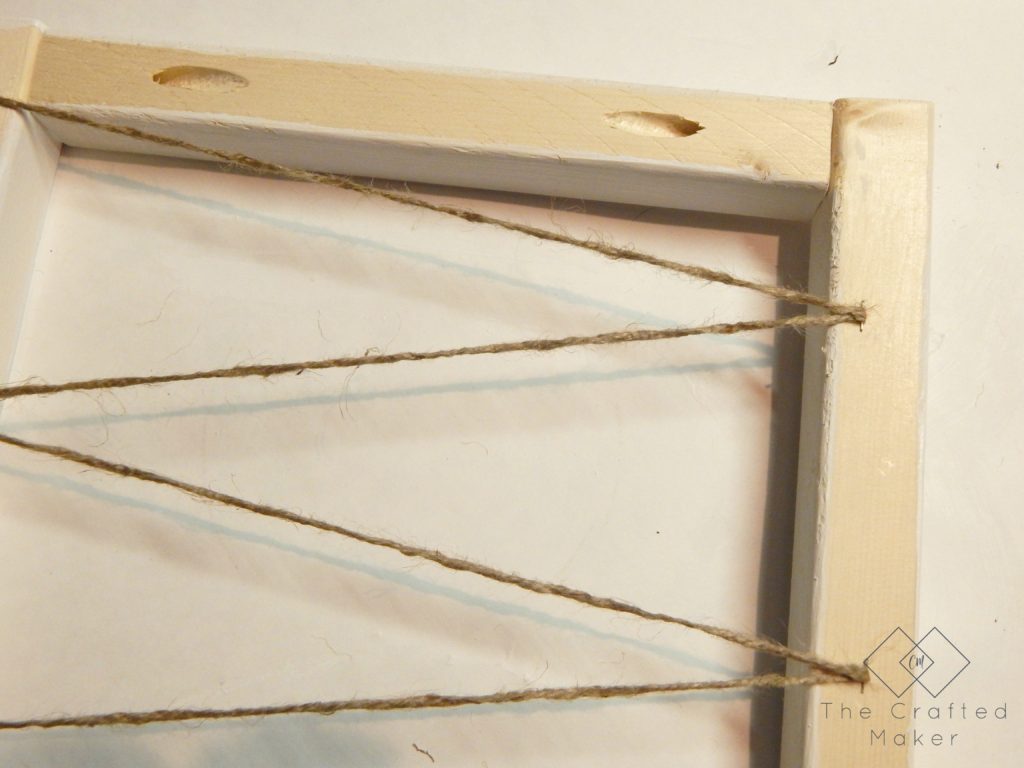 I made big triangles going side to side. I thought it needed more twine, so I repeated the same process but started from the opposite side of the frame. Here is how the twine turned out.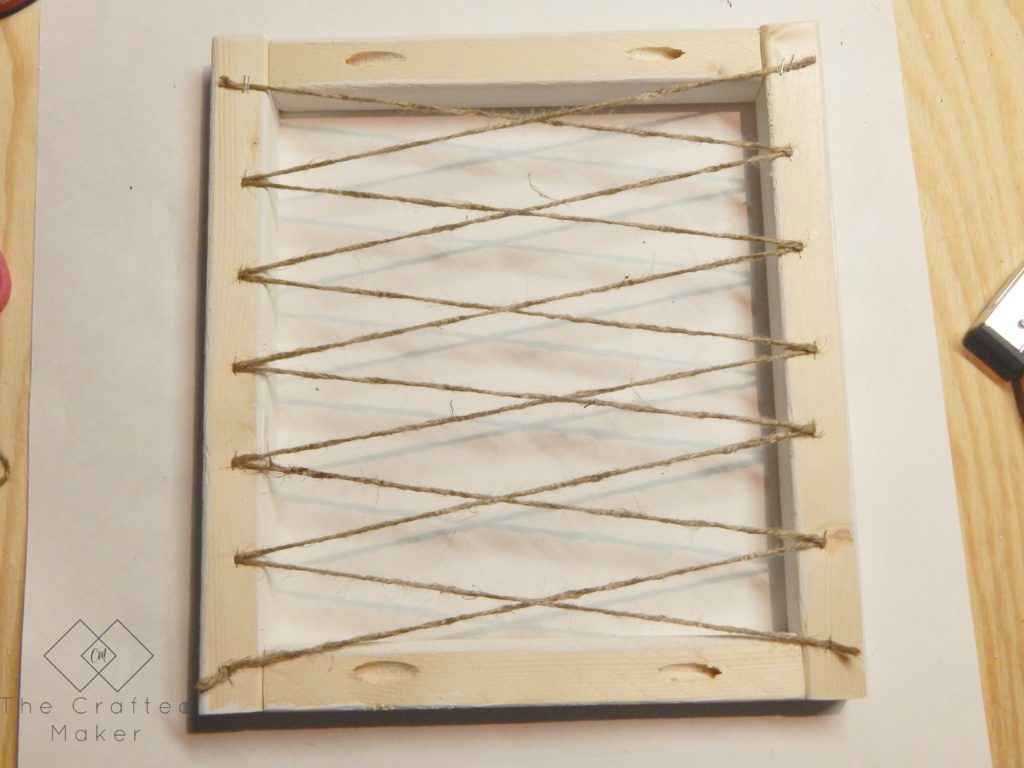 All that is needed now is a way to attach your Valentine's Day card display to the wall. I used a simple sawtooth picture hanger. Attach it to the back and hang with a nail or screw.
Now the display is ready for the Valentine's cards. I used these small clothespins to attach the cards to the display. You can pick these up at any craft store, especially around this time of the year. They are the perfect size to hold the cards and look how cute these are!!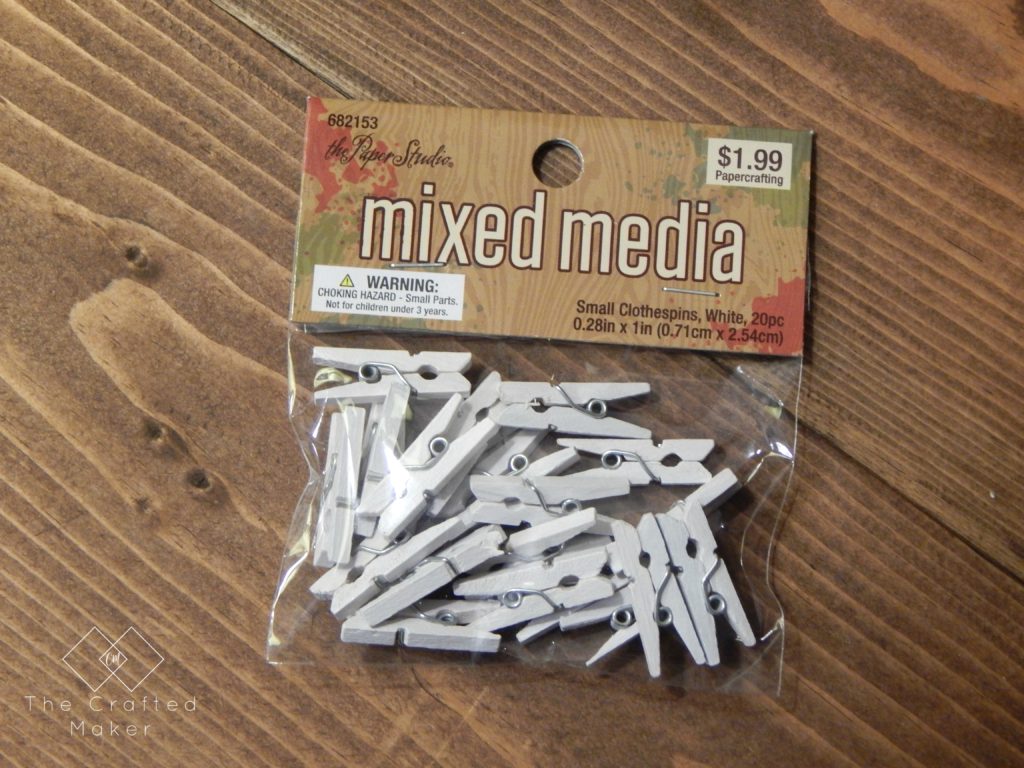 Simply take one of the clothespins and clip the card to the twine and you are done. I really hope this a fun and easy project for you. This will allow you kids to see all of their cool Valentine cards on display!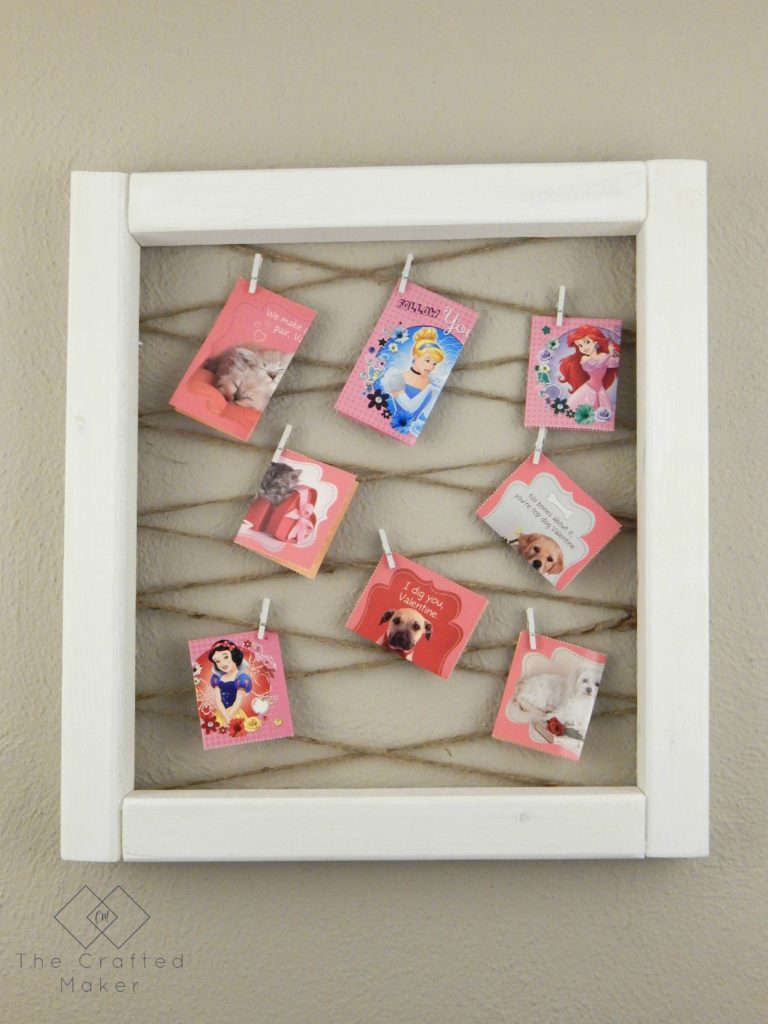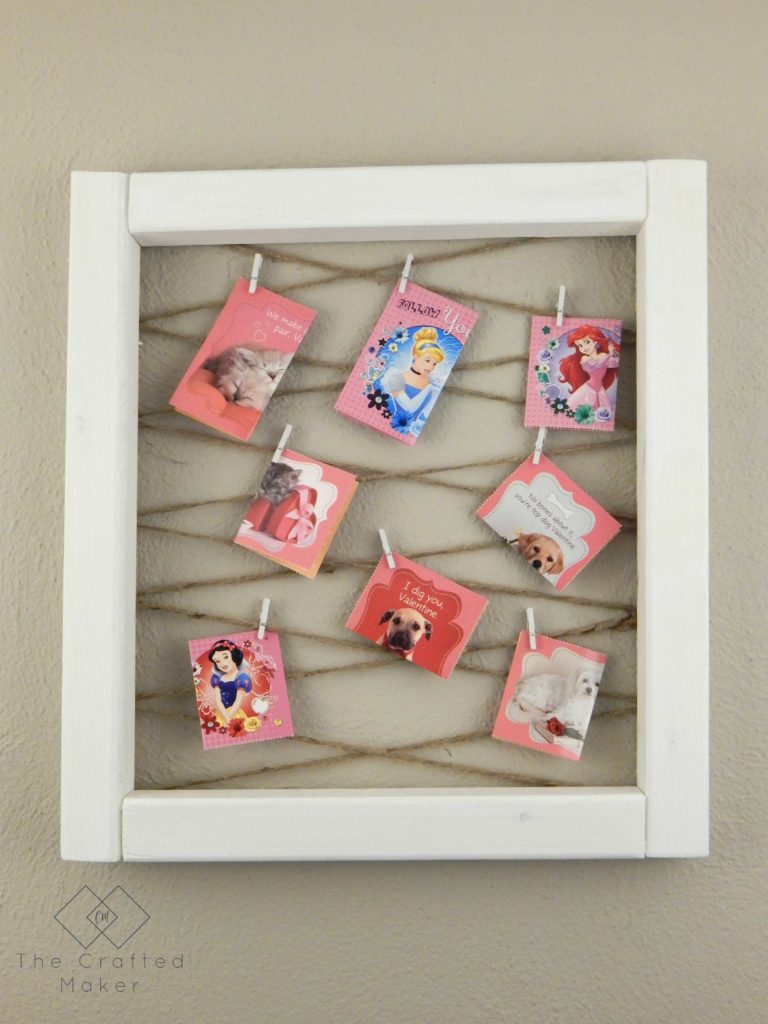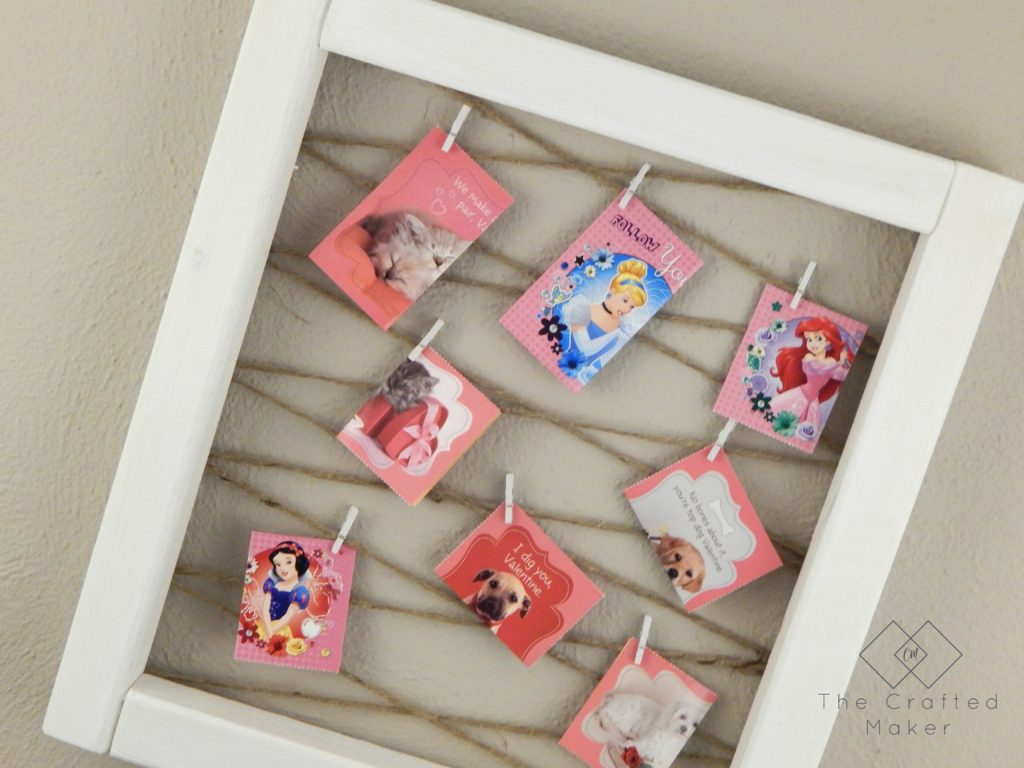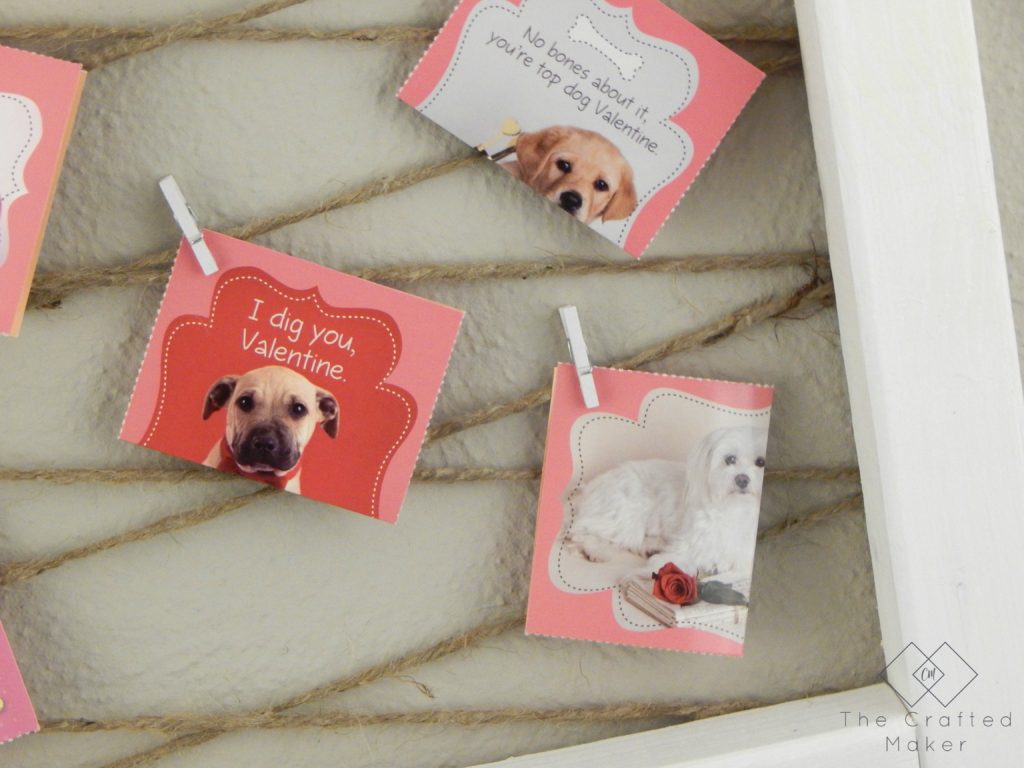 I hope you have fun making this project and if you make it for your little ones, I'm sure they will love it! Have fun.
Until next time,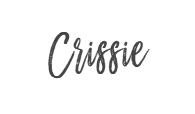 Pinning is always appreciated!!