Hey all! To keep up with my latest projects, come follow along with me on Instagram and Pinterest.
I have always loved the look of a lettered banner, so I decided to create some of my own. It's just in time for Christmas and would be a great addition to your holiday decor too. I have included every letter of the alphabet and a bonus ampersand and snowflake. You could use these to write special messages for your family and loved ones and they can be used all year-long. I have designed them on a chalkboard background, which goes with just about anything! Who doesn't love them some chalkboard?!?
Here are some pictures of the banner I created with the letters and I hope it gives you some festive ideas.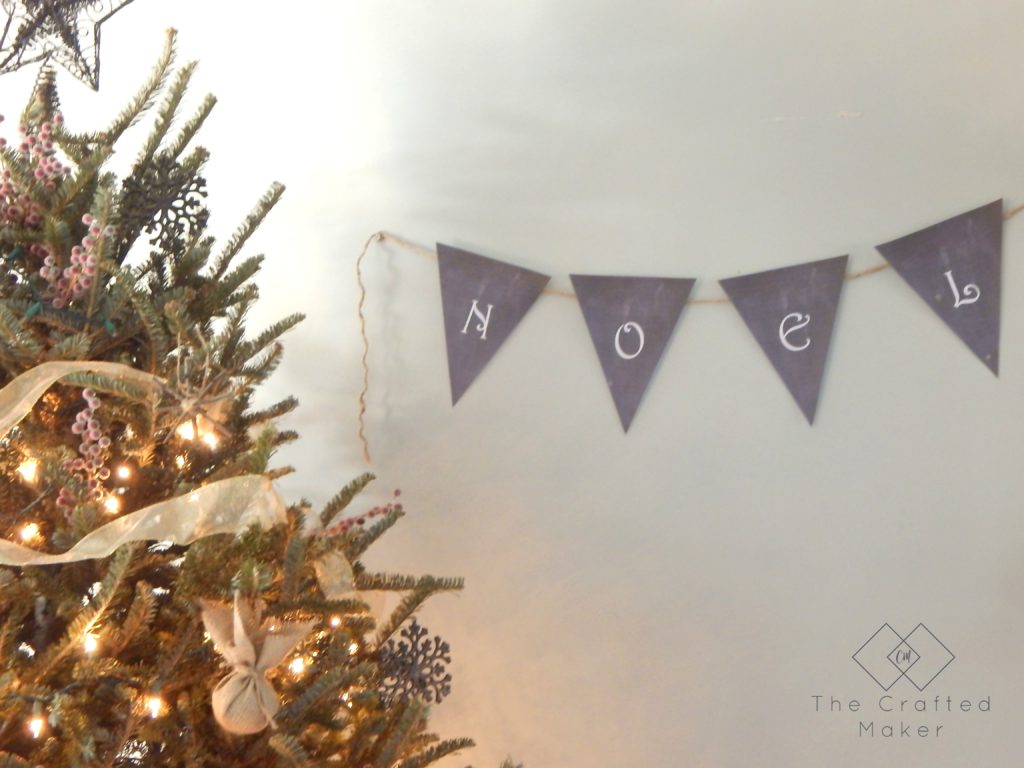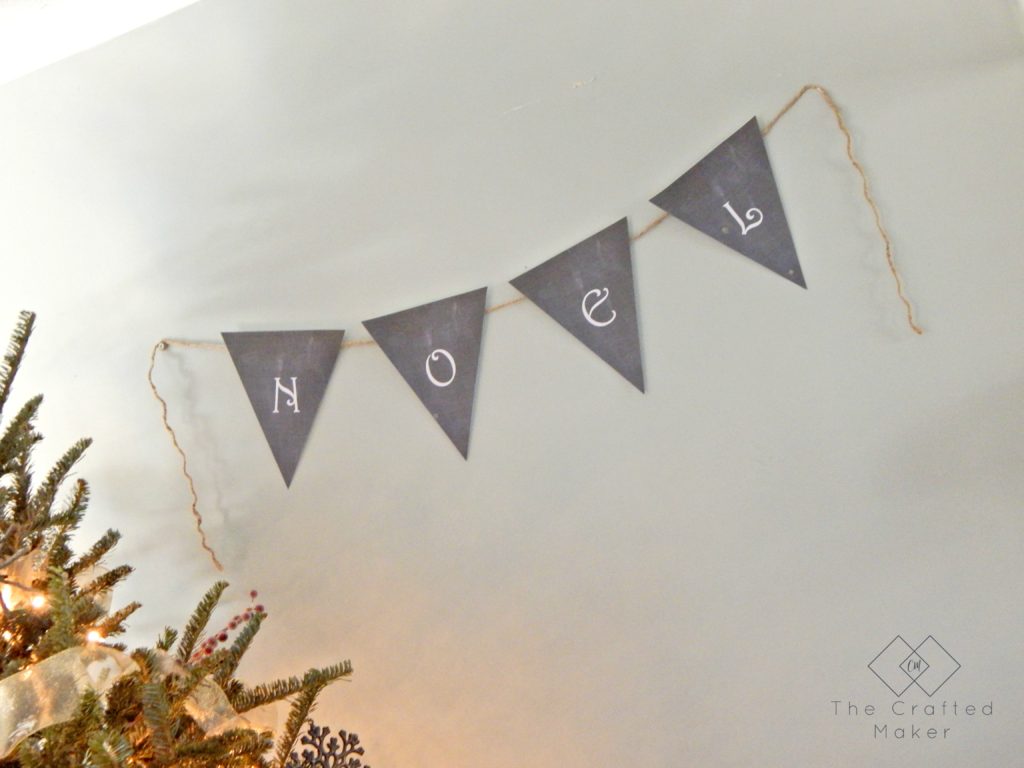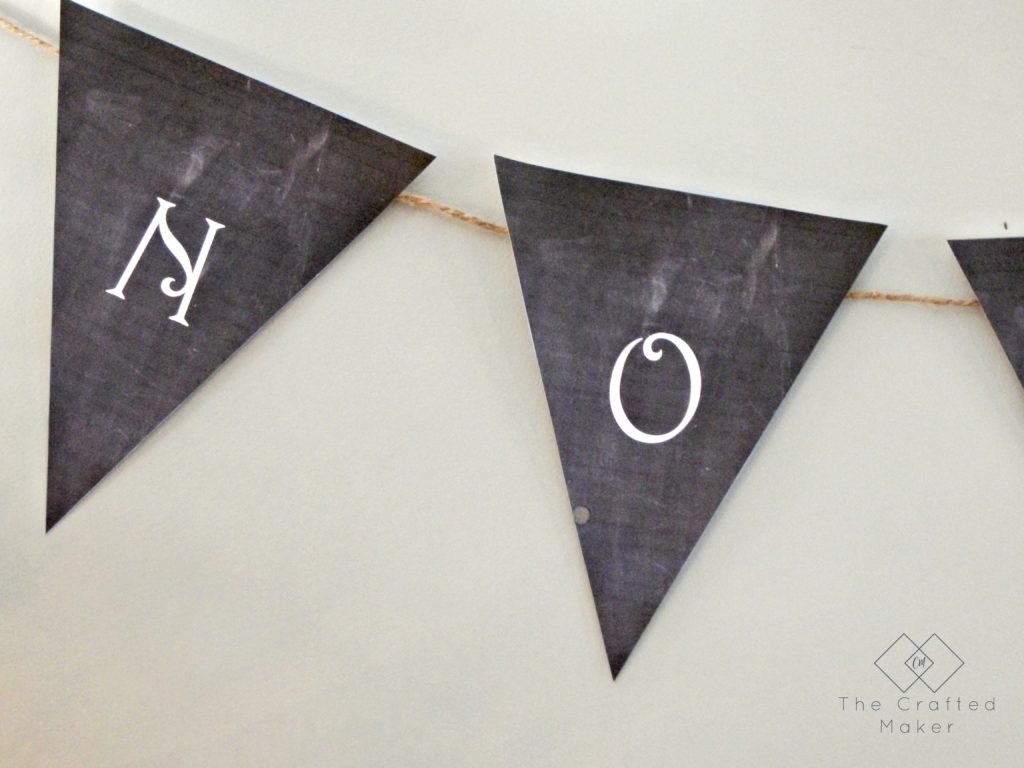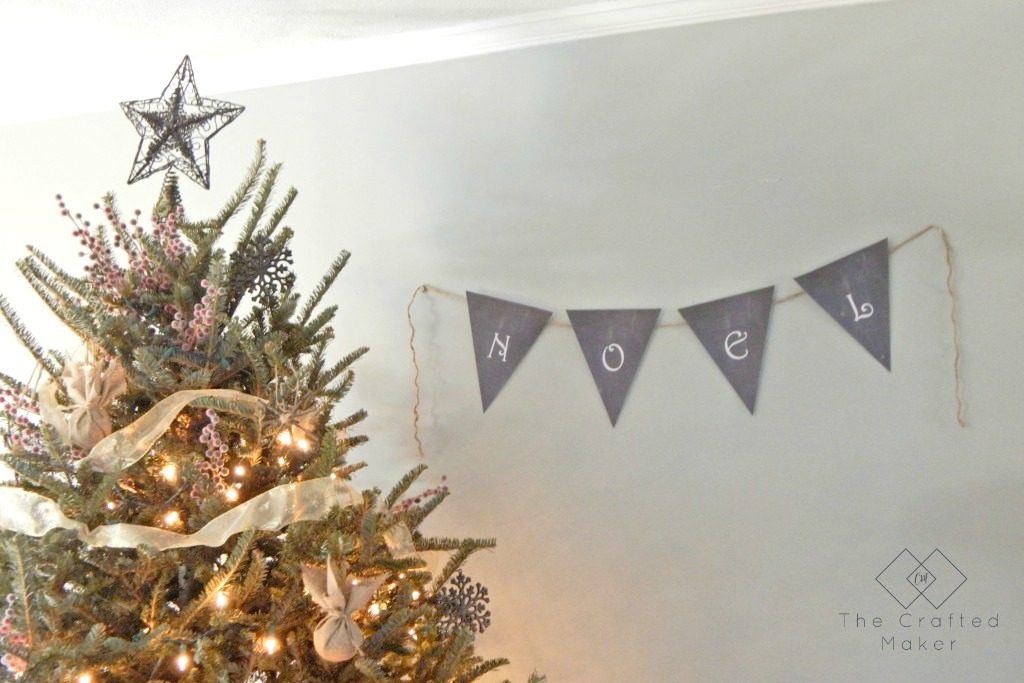 Click on the pictures below to print out the banner letters for yourself. Enjoy!!
A     B     C     D
E     F     G     H
I     J     K     L
M     N     O     P
Q     R     S     T
U     V     W     X
Y     Z
Thanks for stopping by and spending some time with me. I hope each and every one of you has a very Merry Christmas and a Happy New Year!!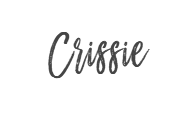 Pinning is always appreciated!!