Hey everyone! I have some exciting news to share with you all. I have partnered up with The Home Depot to share a project for the upcoming DIY workshops. If you have never attended one of these workshops, here are few fun facts about them:
They are a great way to learn new skills, whether it is building a fun home decor project, finding out easier ways to fix things around the home, or learning a new power tool with step by step demonstrations.
Everyone can learn and have fun no matter what age or skill level you are.
There are three different types of workshops: Do It Yourself (DIY), Do It Herself (DIH), and the Kids workshop.
Every The Home Depot location offers these workshops, so don't worry, there is one near you!!
The upcoming DIY workshop is going to teach you how to make a wooden doormat for your home!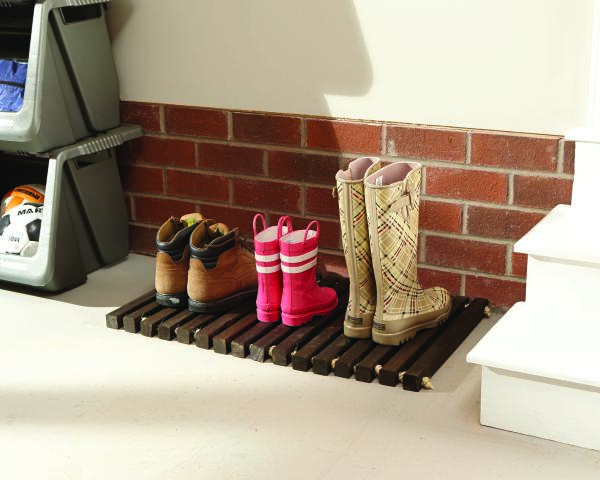 I will be back next Monday with my version of the DIY wooden doormat. I and five other bloggers are having a DIY virtual party together, so stay tuned to see all of the awesome projects. You can never have enough DIY inspiration!!
See you all soon,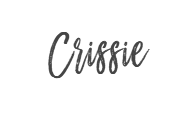 *This post is sponsored by The Home Depot. Compensation or materials may have been given to me, but the thoughts, opinions, and sawdust covered hair are all my own!