Fall is finally here! I love all of the warm and cozy aspects of fall such as sweaters, warm apple cider, and boots! To sum up my love for all things fall, I created this free printable to share with you all. Every time I walk by this sitting on the shelf, I am reminded of why this is truly my favorite season.
If you want to celebrate this wonderful season too, just click on the picture below to print out your own copy!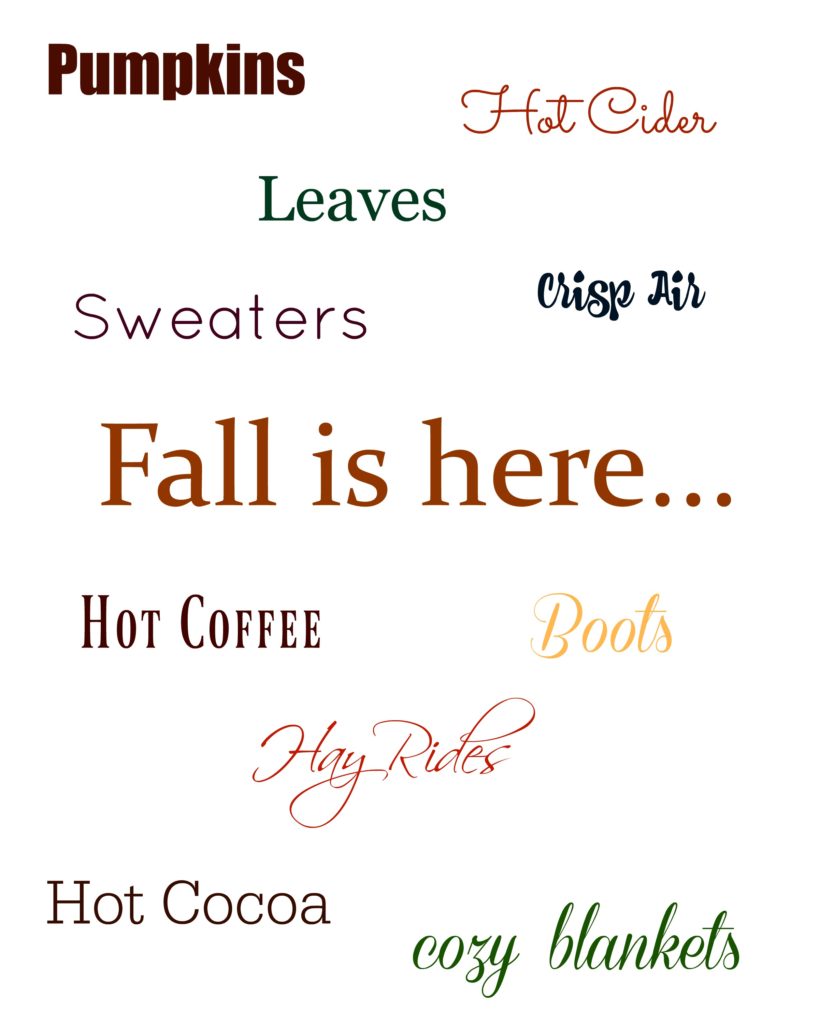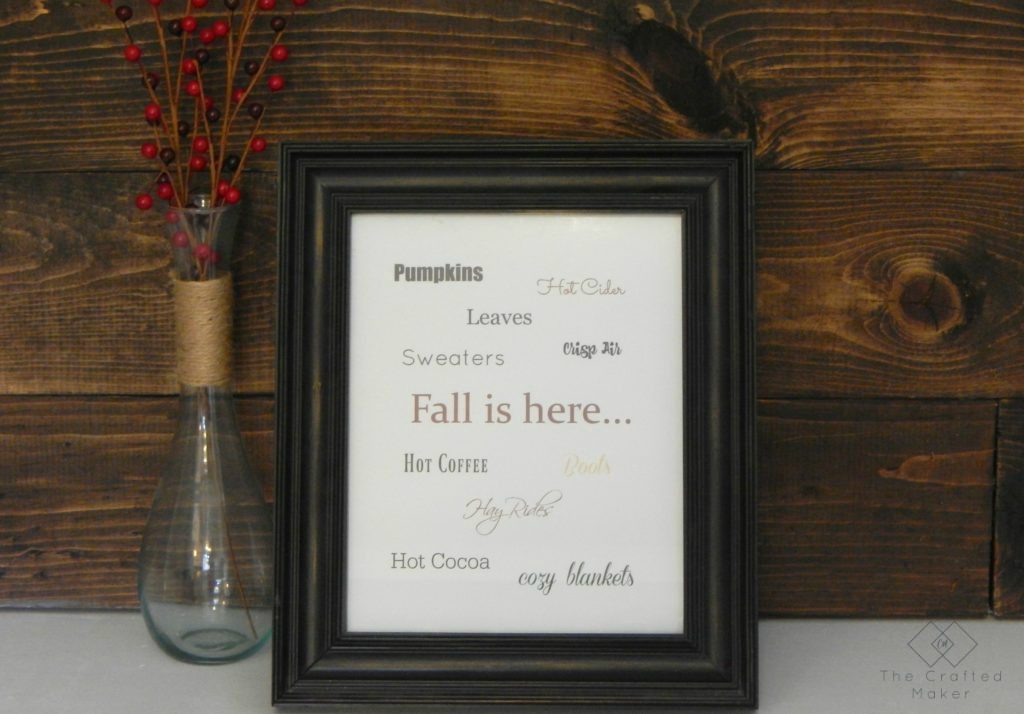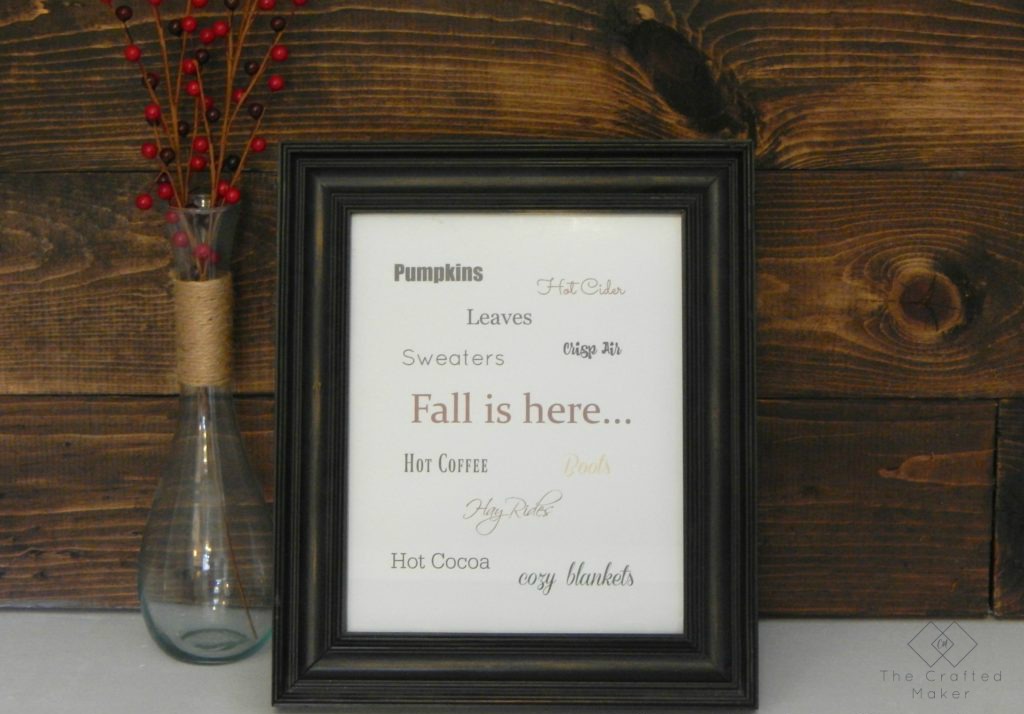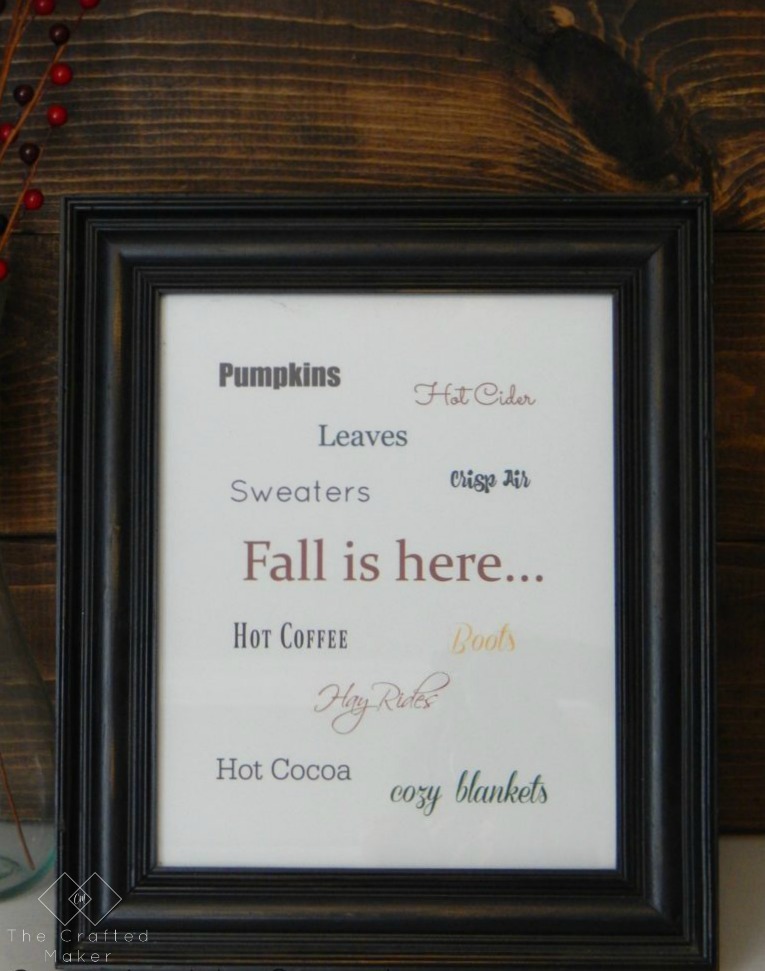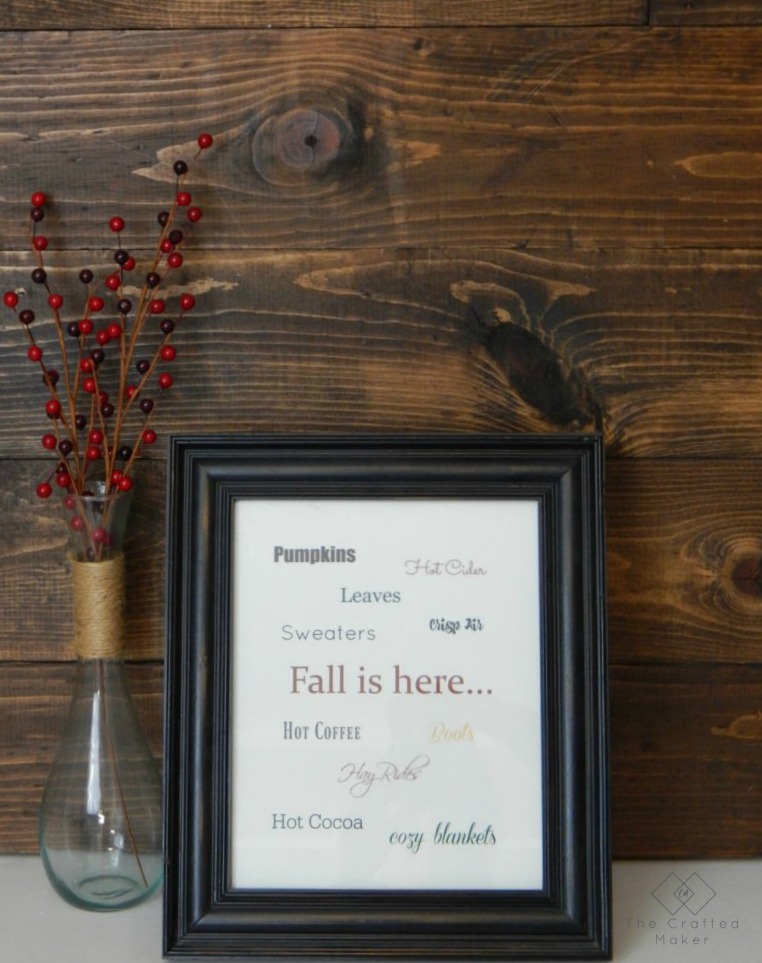 Enjoy this season as much as you can! It only comes once a year…
Pinning is always appreciated!!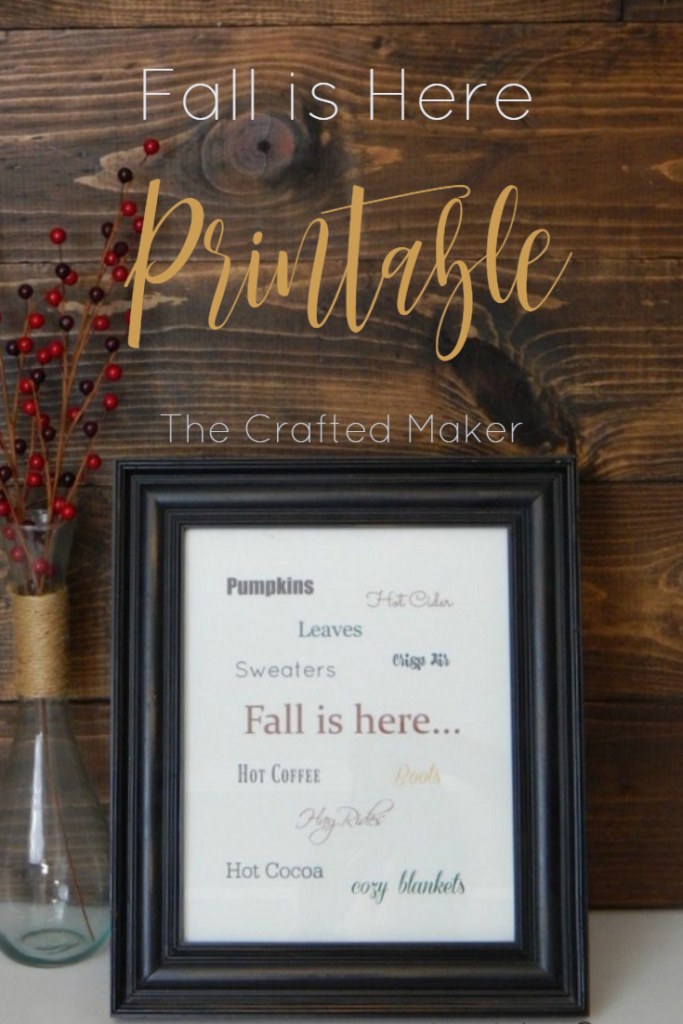 Thanks for stopping by today. I hope you enjoyed this free printable and have fun decorating your home for Fall. Talk to you soon.