Hey all! To keep up with my latest projects, come follow along with me on Pinterest and Instagram.
Now that summer is here, I spend a lot of time outside of the house. I love going to and hosting backyard barbeques and get-togethers with friends and family. It seems like there is always a need for more surfaces to hold things such as plates, cups, and the usual party goodies. So I decided to make a DIY tiled end table for my back patio.
I have had a ton of tile just sitting around in my garage. I usually stockpile moderately buy tile when it goes on clearance at home improvement stores. There are just so many fun things to do with it. Anyway, because I have the tile already I picked out a couple of different patterns to make this table with. I like the contrasting sizes of the tile. It adds character. Most of the outdoor furniture I see with tile just has a plain piece of 12×12 ceramic tile in it. I wanted something a little more different from that.
I have put together a free PDF of this build. Just click on the picture to print out a copy. As always, I will walk you through a step by step of how I built my tile end table.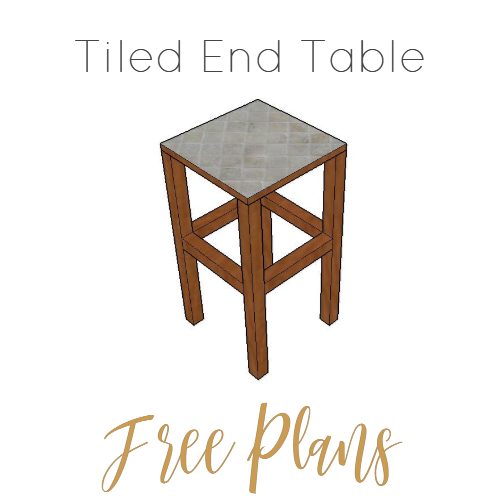 First things first, I cut my boards according to the cut list. This project only requires a few different boards, so the cutting time is pretty short and easy.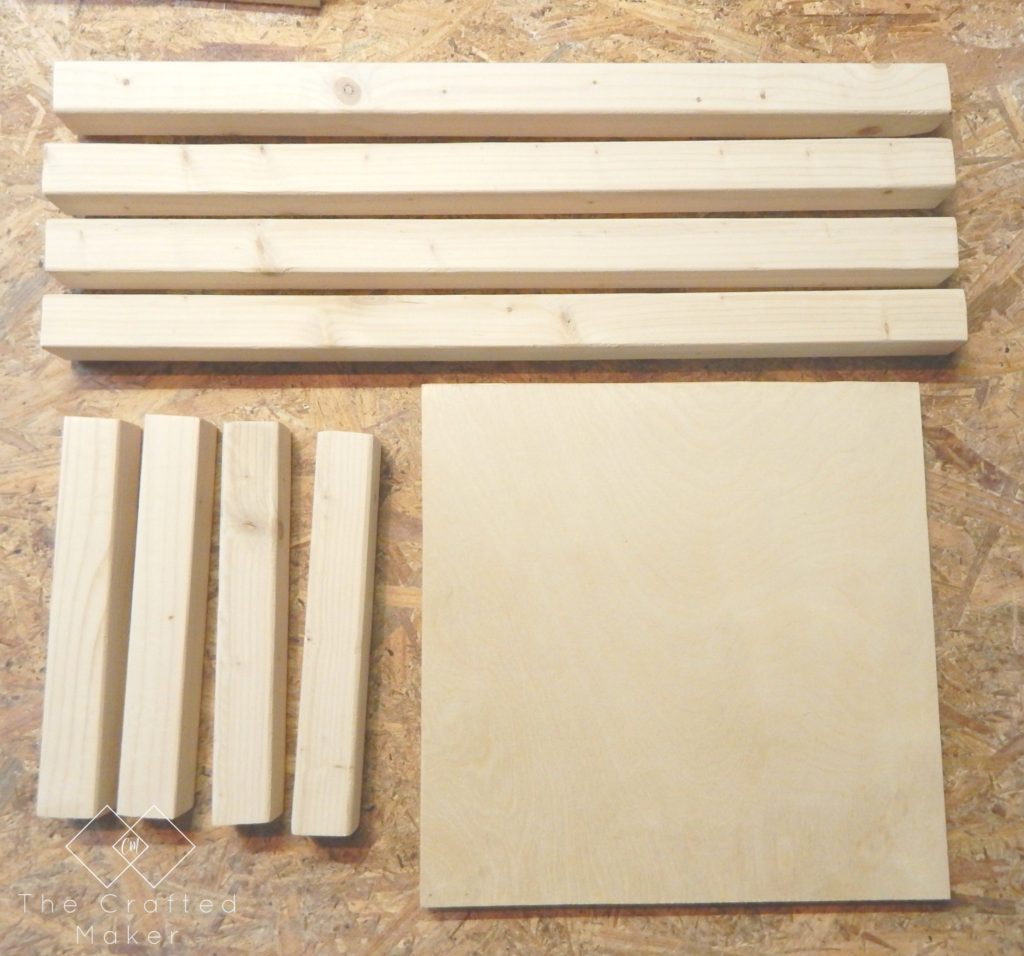 Now time for the pocket holes. I love using pocket hole joinery. It's so simple to drill the holes and the piece comes out so strong in the end.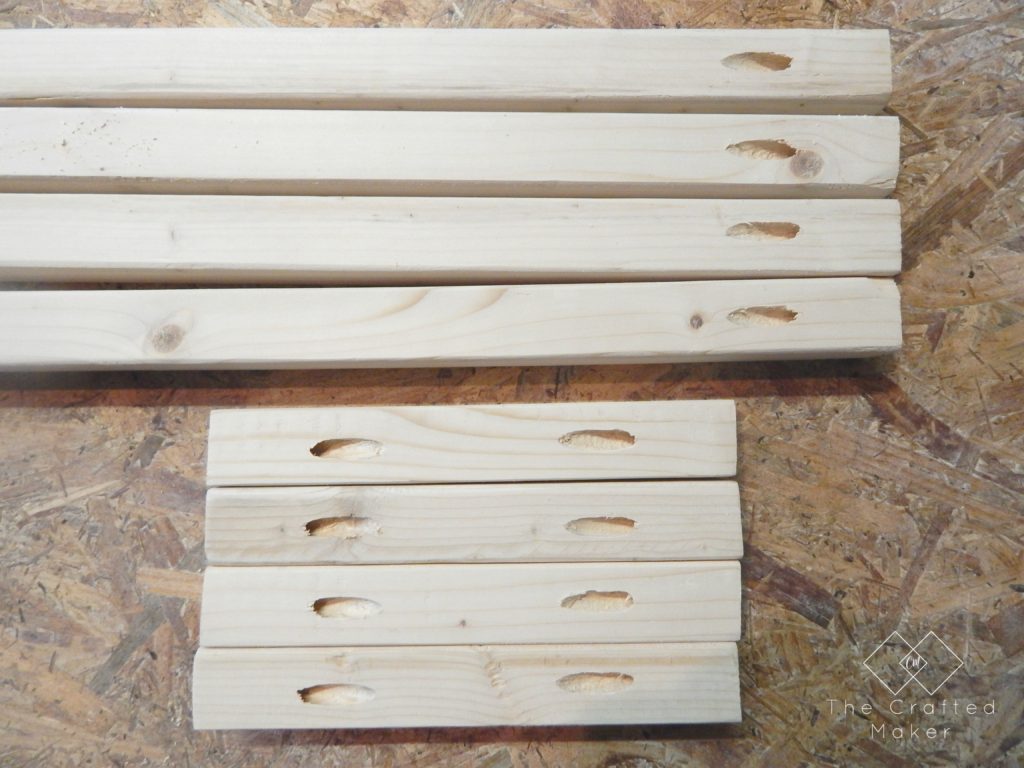 I made the base of the end table by joining the 24″ 2x2s together with the 10″ 2x2s. I placed the pocket holes facing the ground so I wouldn't have to worry about filling in the holes later.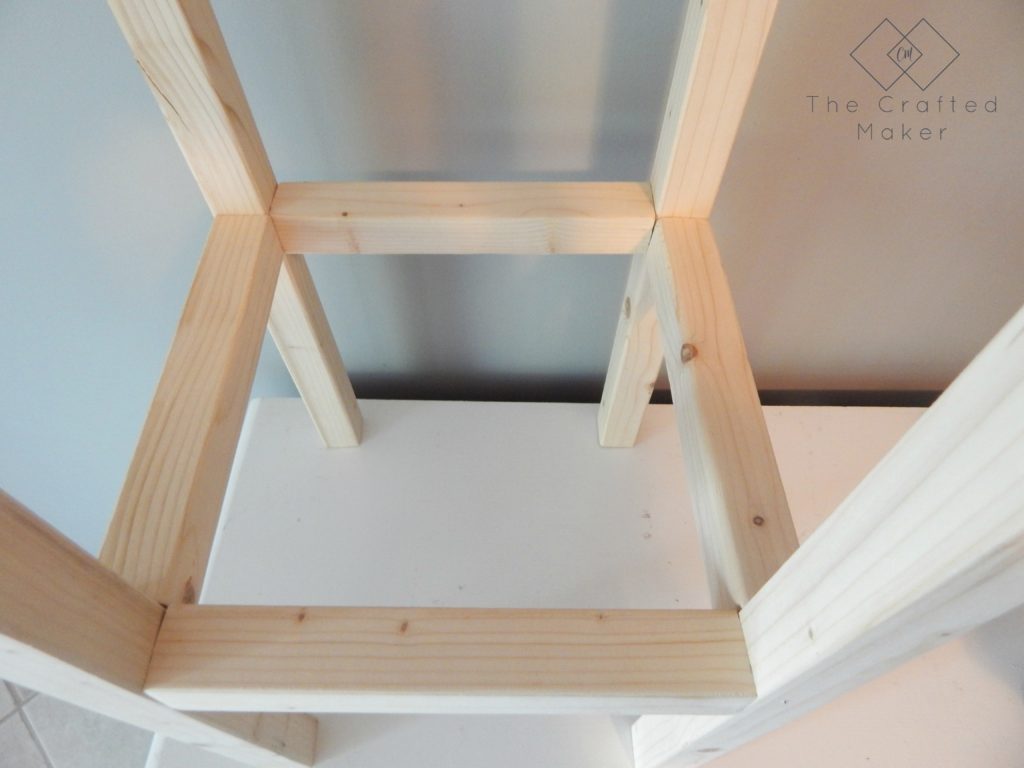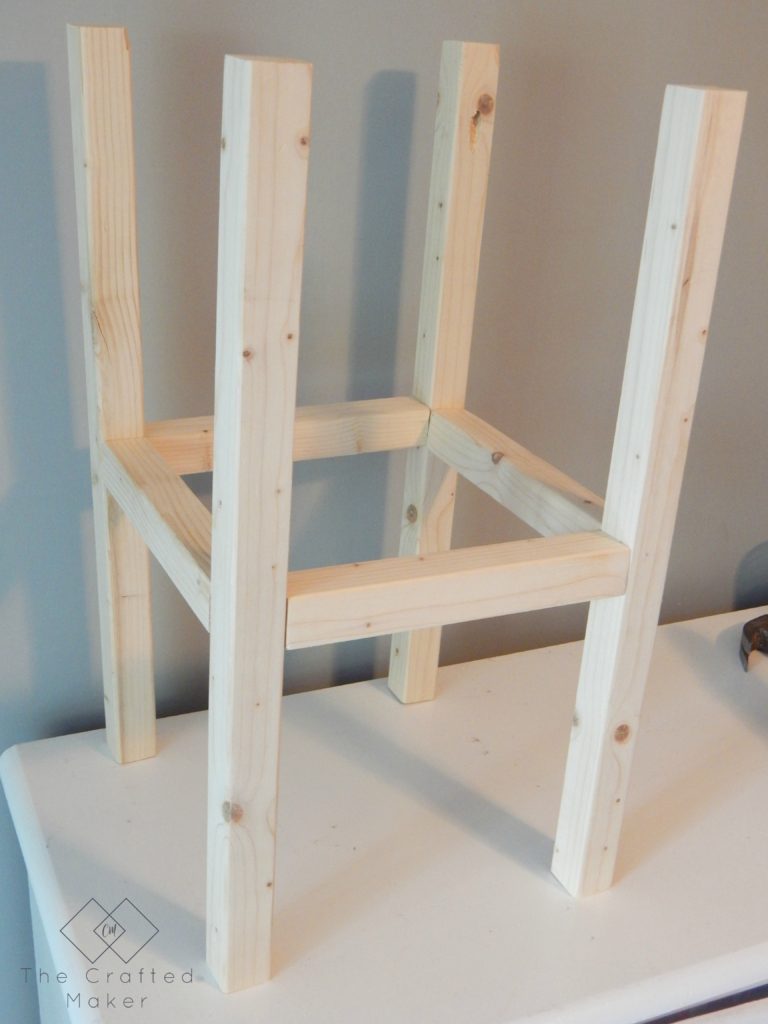 Before I placed the top on my table, I completely sanded the base and stained it. I figured it would be easier to do this now when there wasn't a table top getting in my way.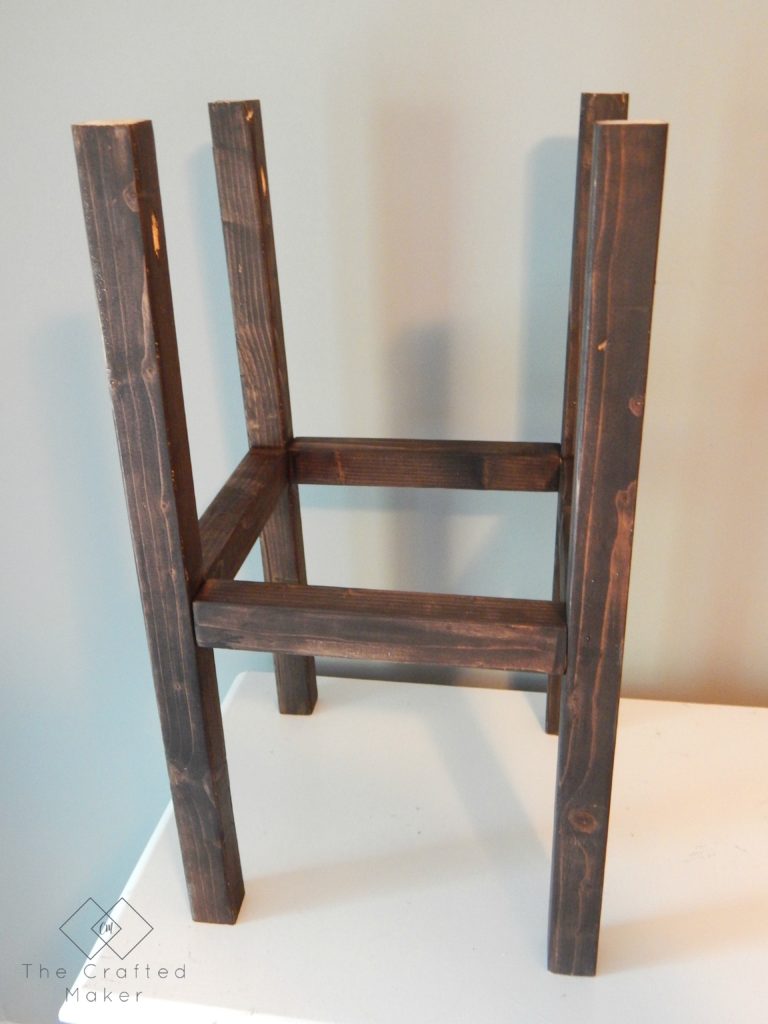 Once the table was dry, I attached the plywood with pocket hole screws to form the table top.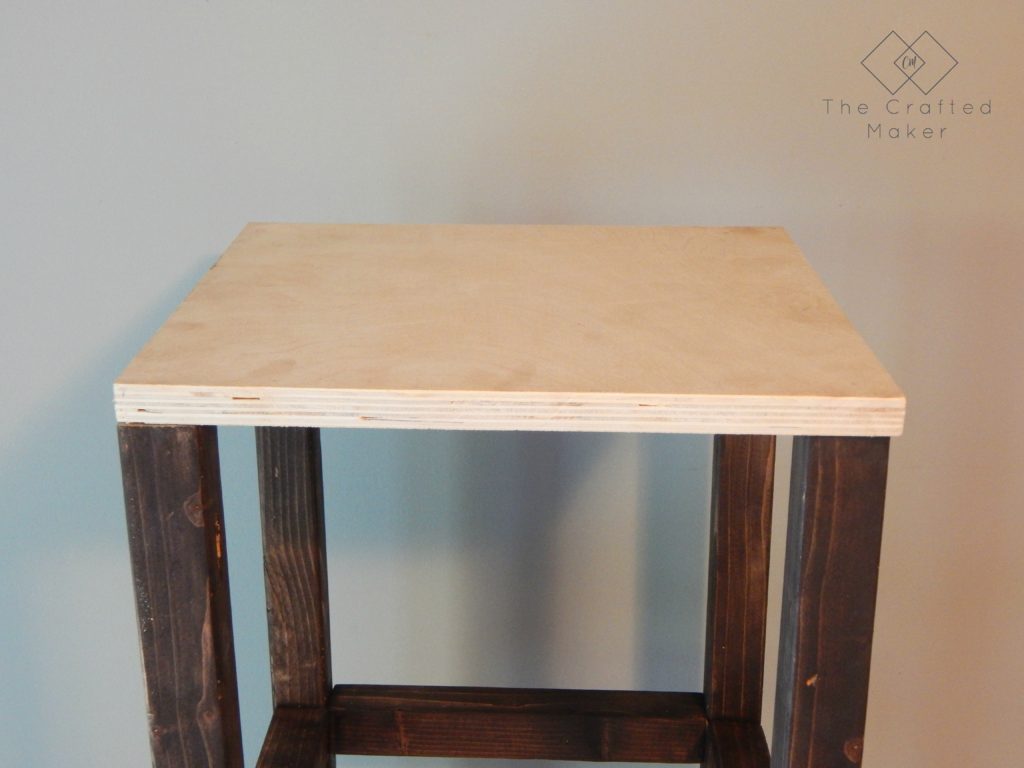 Let the tiling begin!!Tiling is a relatively easy thing to do, so don't be intimidated if you're new to tiling. As always, if you have a question while making your table, don't hesitate to reach out and send me an email. I'm always here to help. : )
I mixed up my mortar, put some down and started laying my tile.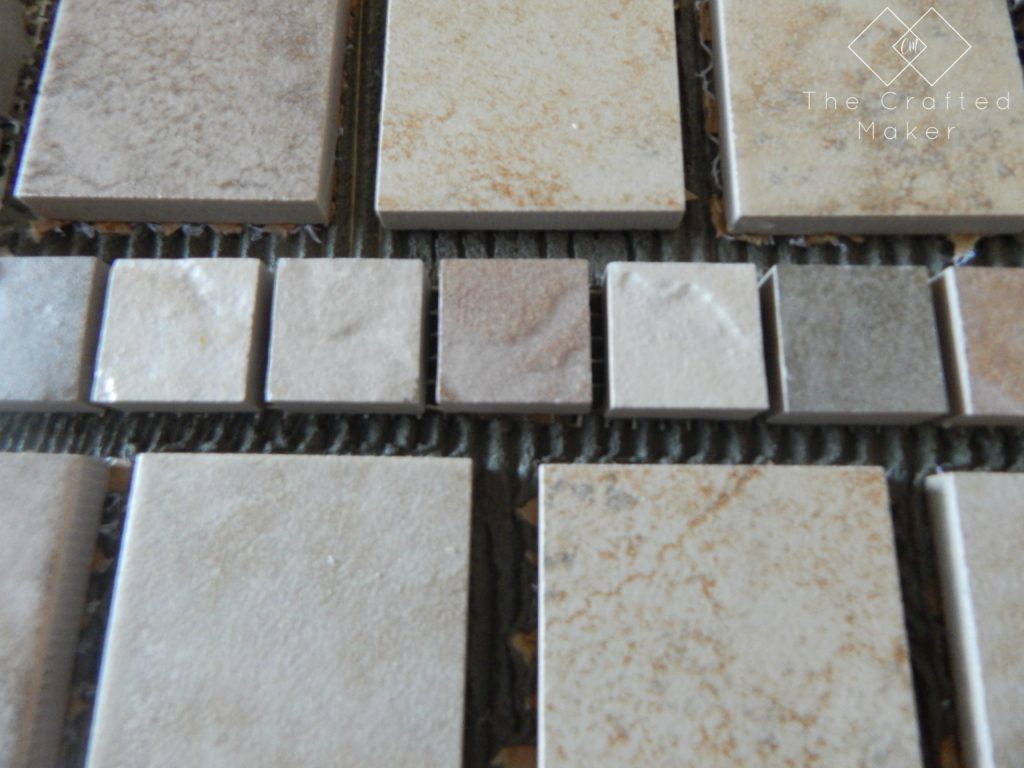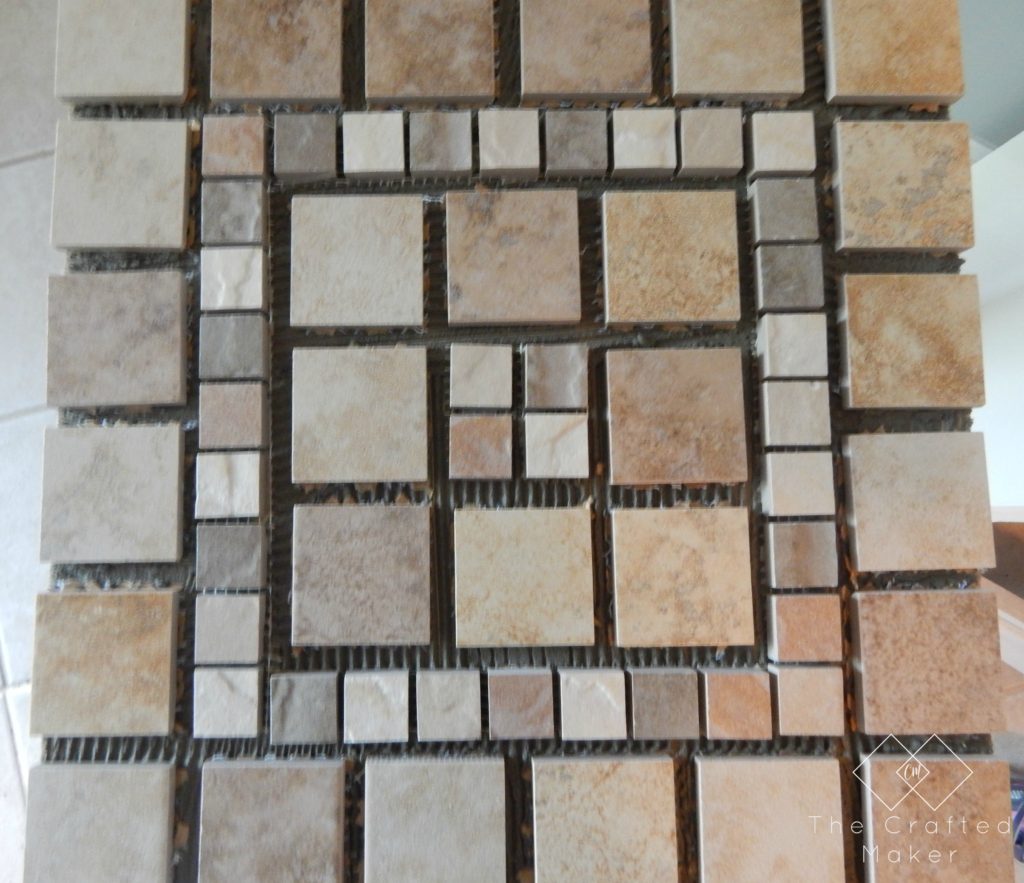 Once the mortar was completely dry, I started to grout my tile. Since this is such a small amount of tile, it went fairly quick. I applied the grout with a grout float and wiped off the excess with a sponge.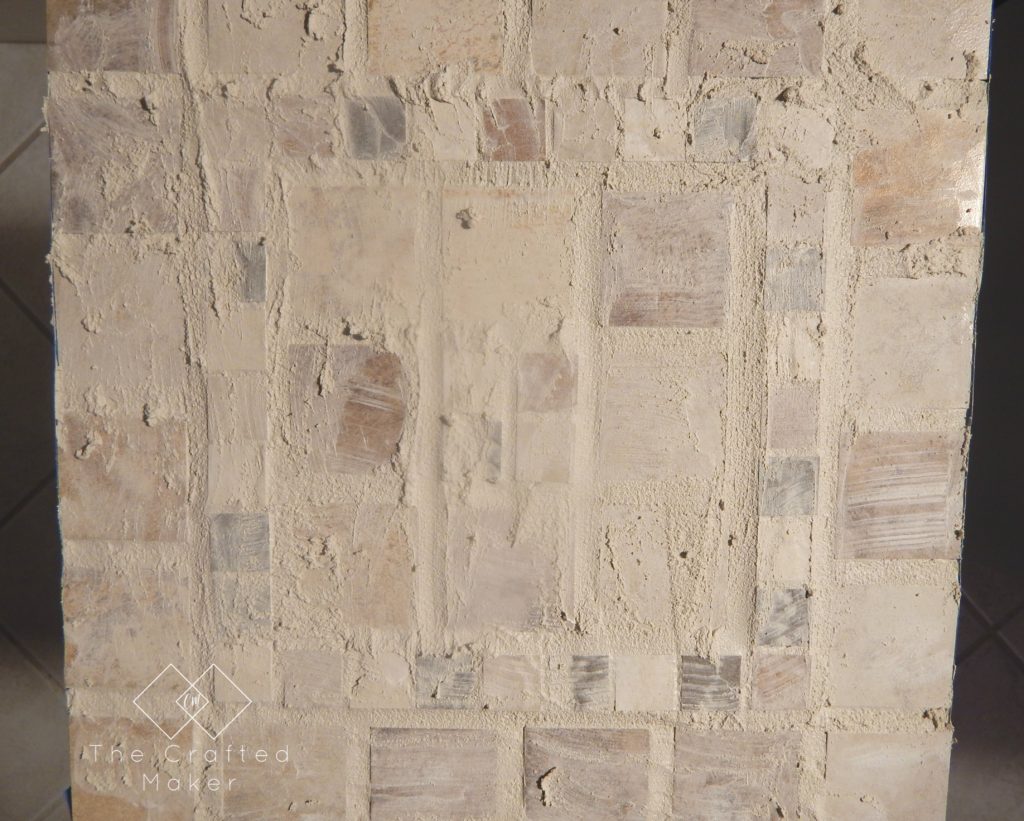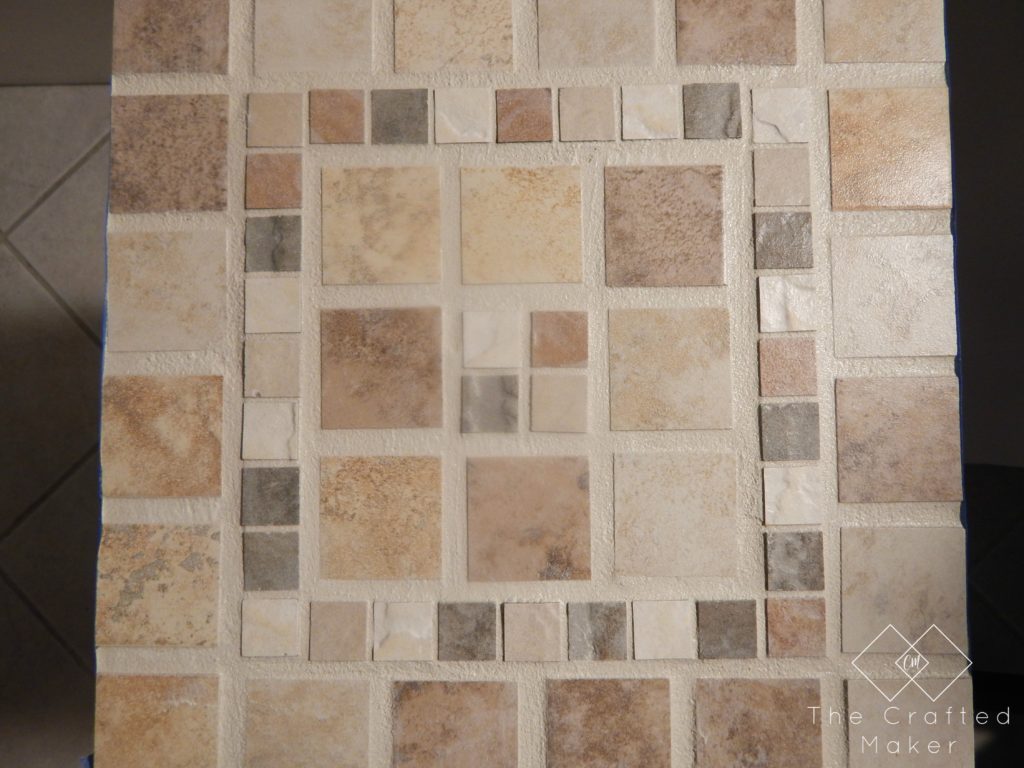 Once the grout was completely dry, I sealed my table and let the sealer dry. Since I decided to not put trim around the top board, I stained the edges with the same color (Kona) as the base of the table.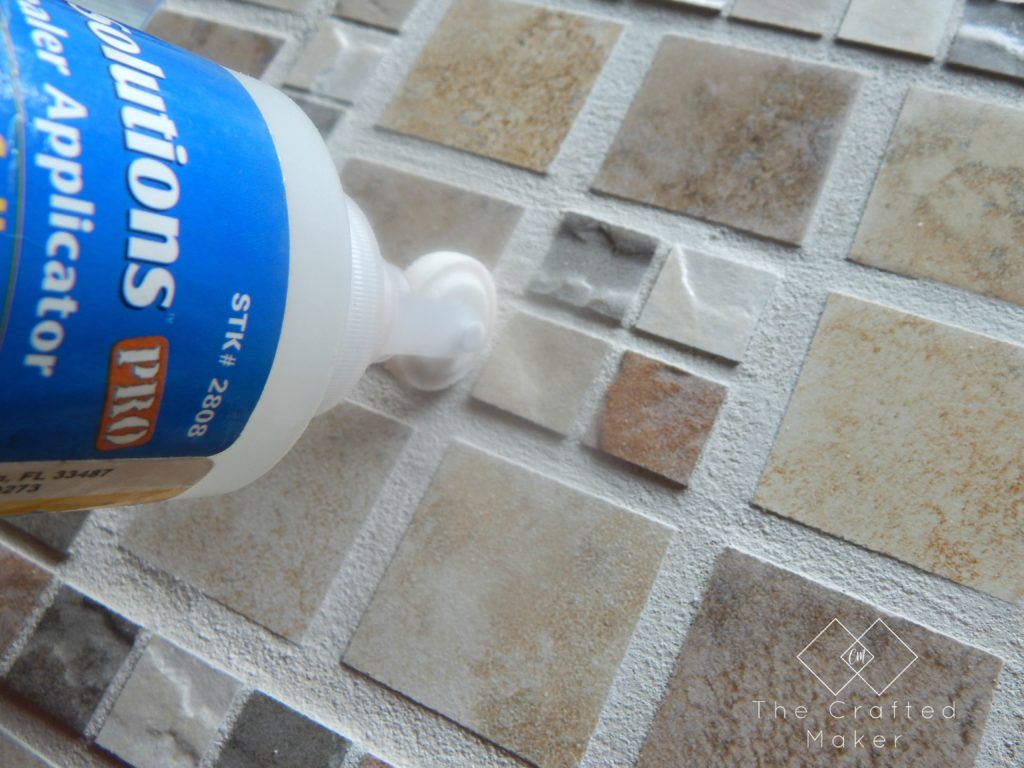 This project from start to finish took a little longer than most of my other builds, simply because of the drying time of the mortar and grout.
I absolutely love the way it turned out!! Now its time to go enjoy it.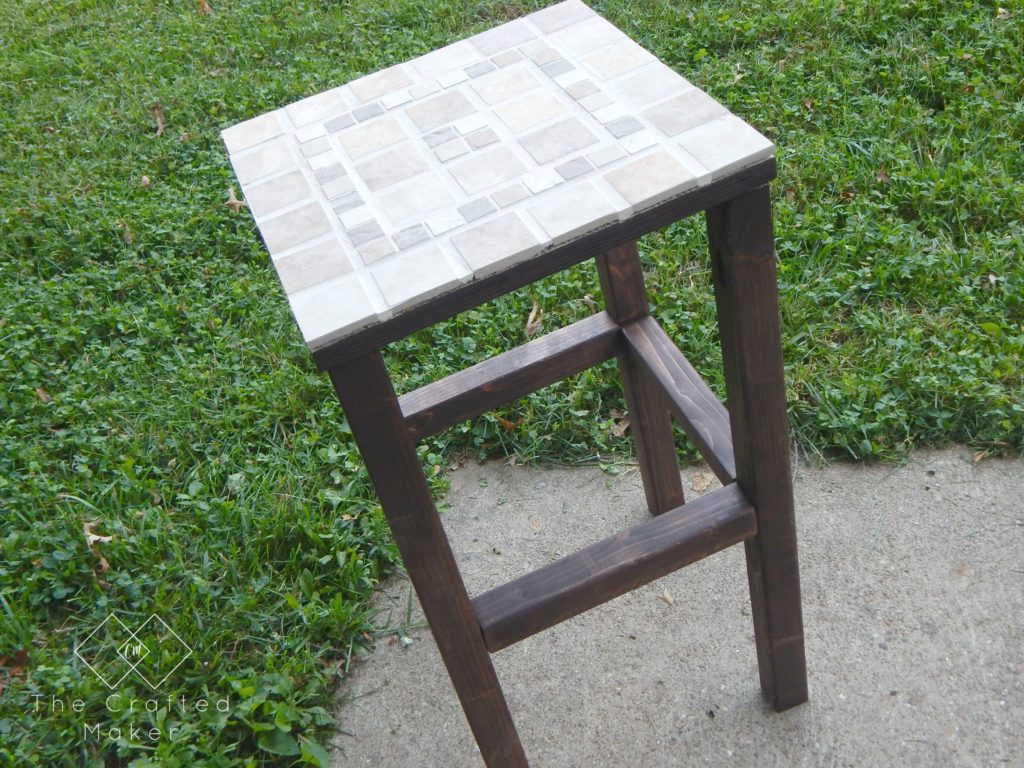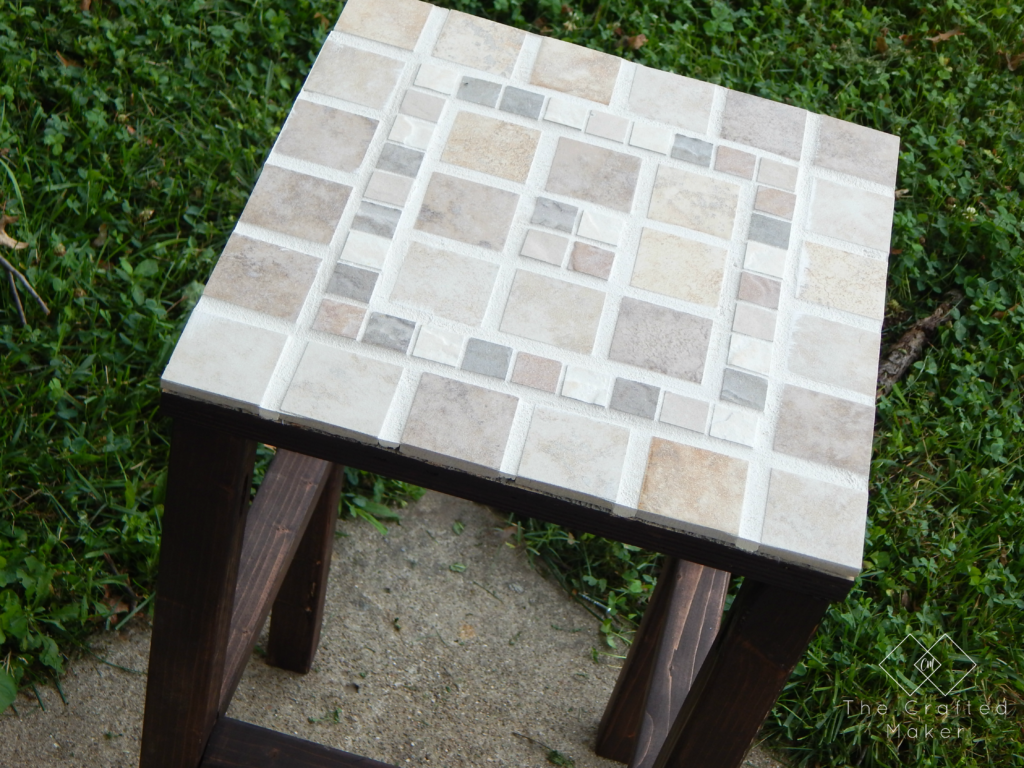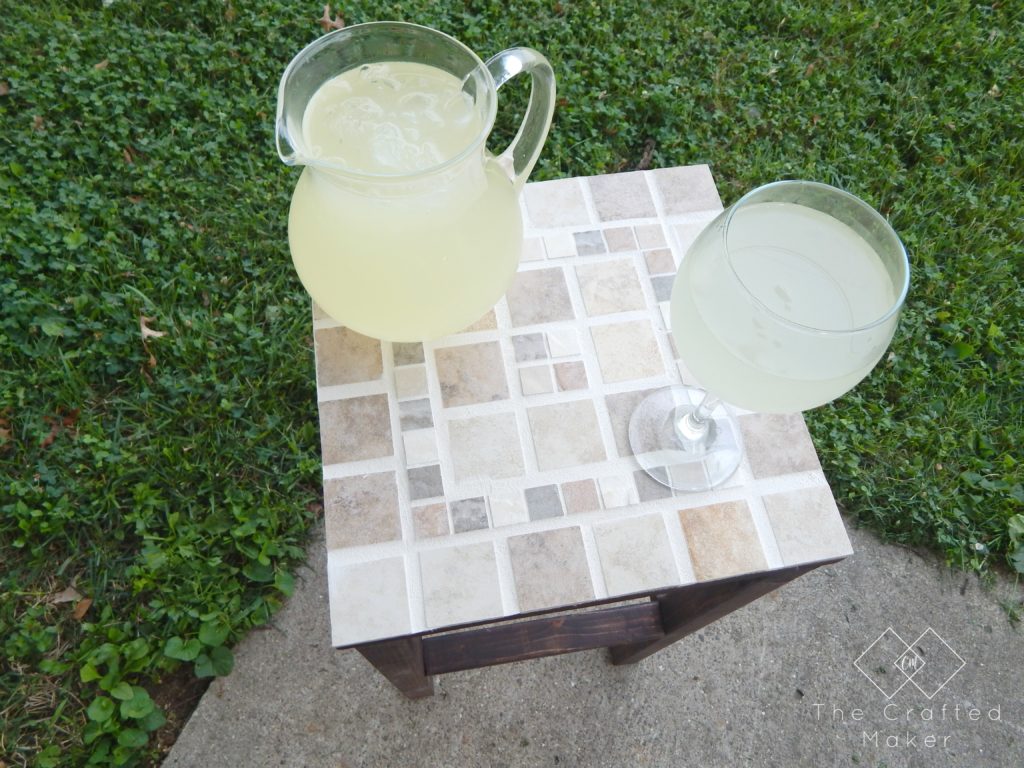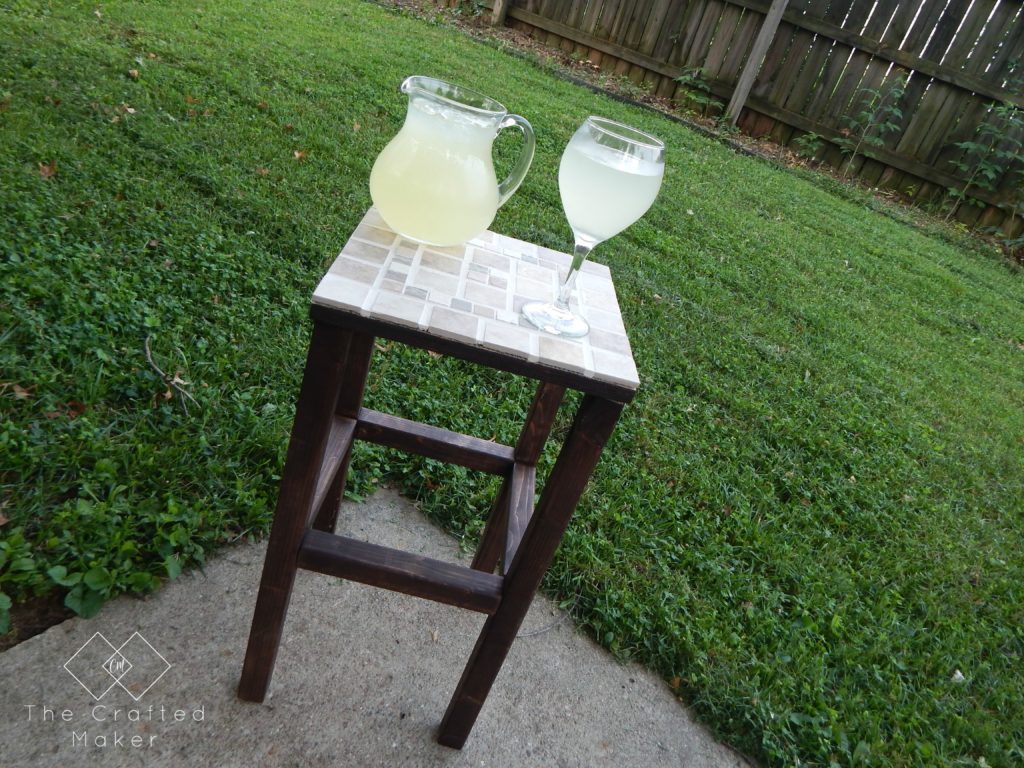 I hoped you enjoyed this post and are inspired to make your own tiled end table.
Thanks for spending some time with me today.
Until next time…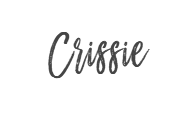 Pinning is always appreciated!!