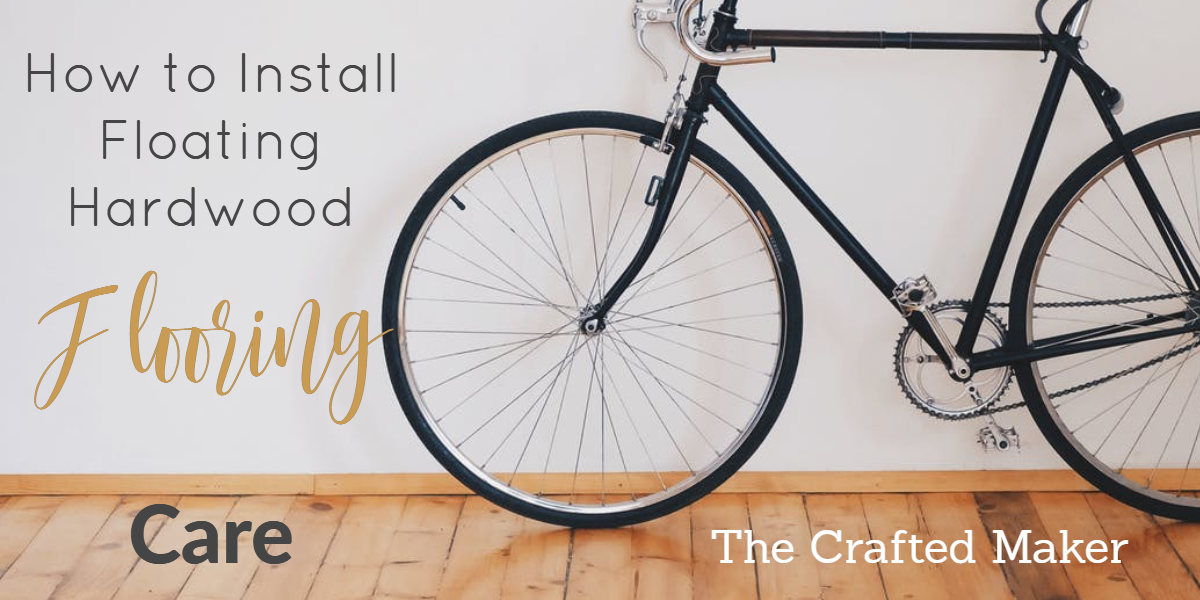 The last two weeks, we have talked about preparing your subfloor for installing hardwood flooring and the actual process of installing hardwood flooring. At this point, the floor is installed and you are proud of your new floor. Now what? Floating hardwood flooring needs to be taken care of to make sure it keeps its original beauty. Here are some tips and tricks!
Cleaners
Not all cleaners should be used when caring for floating hardwood flooring. Some laminate and tile floor cleaners can contain harsh chemicals which over time will damage the finish on the floor and make it more prone to surface scratches. When shopping for hardwood flooring cleaner look for ones made specifically for the hardwood flooring you have installed. Some common hardwood flooring cleaners that can be found at local stores and online.
Everyday Cleaning
The best thing to do for a wood floor is to maintain a daily cleaning schedule. This sounds like a lot more work than it is. Each of these options should only take 5-10 minutes depending on the size of your rooms. Some of the ways to keep a wood floor in good condition daily are:
Sweep with a soft broom
Clean with a dust mop
Every couple of days, I like to use a hardwood flooring vacuum, they are amazing at picking up small items and not damaging the finish. Try to stay away from wet mops and steam vacs. Although many brands say this is okay to use, over time they may ruin the finish on the hardwood flooring.
Keeping Your Floor Looking Like New
There are several ways to maintain the new look of wood flooring. By implementing some everyday practices and establishing routines, your wood flooring should last quite a long time.
Do not walk on the hardwood with shoes which may damage the finish or ding the wood. (Pointed high heels, sports cleats, etc.)
Place rugs in front of high traffic areas. This will trap a lot of the dirt and water on people's shoes.
If something spills on your hardwood, clean it up immediately. Do not give a liquid or staining substances time to penetrate the surface.
Clean your floors at least once a month with a cleaner specifically for the hardwood you have installed.
Maintain a proper humidity level in your home especially during the winter and summer months.
Use protectors for items such as furniture and pick up heavy items when moving them, never scoot across the floor.
Giving your hardwood floors some gentle care will increase their life and keep them looking like new longer.  Be kind to your floors, and they will be kind to you! I hope you found some of this information useful in caring for your hardwood flooring. If you have not yet installed hardwood flooring, and are considering doing so, check out the articles listed below.
HOW TO INSTALL FLOATING HARDWOOD FLOORING ARTICLES
CARE
Talk to you all real soon!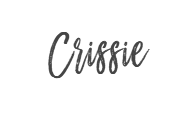 Pinning is always appreciated!